›
English
›
Banking Rides a Digital Tiger
Banking Rides a Digital Tiger
The use of digital technology makes a bank more sophisticated. However, It is like riding a tiger that can make us great, but if we do not take good care of it, the tiger can turn and pounce on us.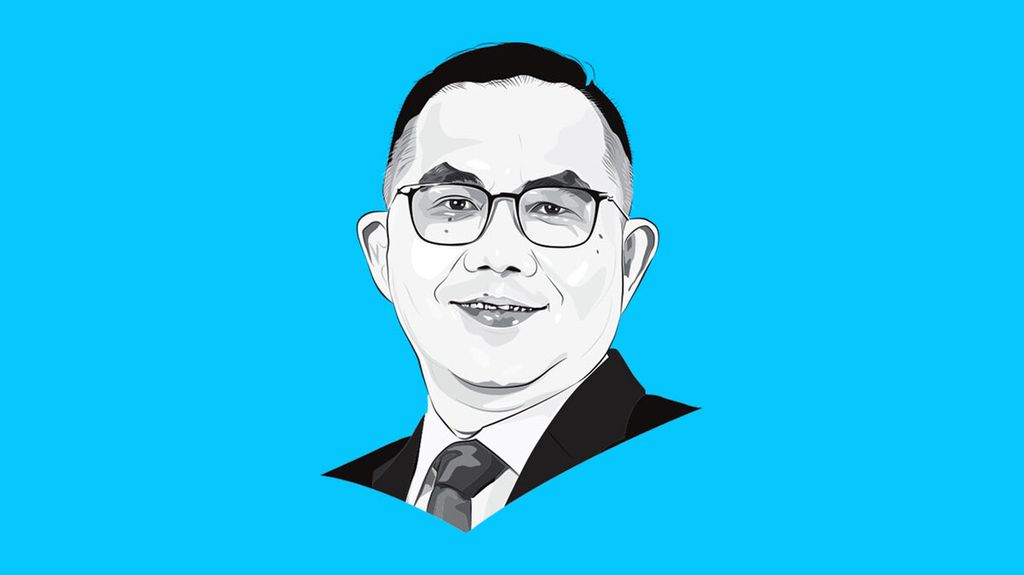 Advancement in technology and digitalization of people's lifestyles have forced all businesses to use digital technology, for example in the world of finance, especially banking. Banking digitalization is a necessity. Today's customers consider digital channels a must.
Banks that cannot open accounts online are considered out of date. Banks whose mobile banking is slow, difficult to use and unreliable are abandoned by customers. Less and less people come to the bank's branch, dwindling to just once per year. ATMs are also increasingly rarely used. All non-cash services can be easily done through mobile banking. Cash withdrawal transactions are also declining due to the increase in the number of traders that accept cards and QRIS as a payment method.