When Machines Get Smarter
Machines with increasingly sophisticated AI are a necessity. We also need to prepare ourselves to live side by side with machines that are getting smarter and use them as tools to achieve the benefit of mankind.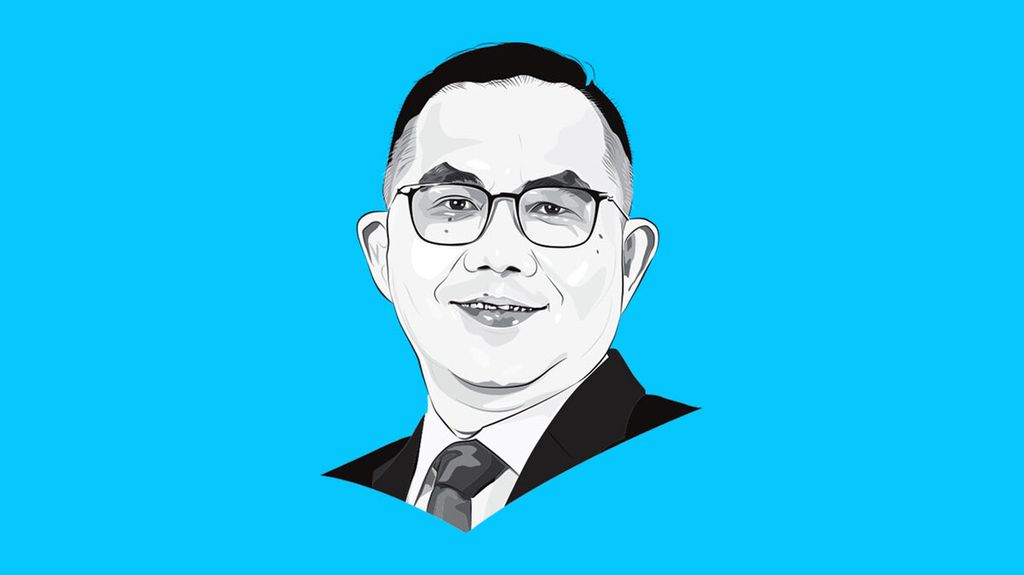 ChatGPT has become a hot topic. ChatGPT is an artificial intelligence (AI) application with a chatbot interface launched by OpenAI, late last year. Simply by typing a question or a short command, we can ask ChatGPT to answer various questions, write computer programs, design marketing strategies and even write papers.
There are three things that make ChatGPT an important breakthrough. First, ChatGPT is not just a search engine like Google that functions to find articles, images, videos and digital content published on the internet.