›
English
›
Crimes in Digital Financial...
Crimes in Digital Financial Transactions
The use of digital technology is a double-edged sword. If financial industry players use digital technology well, it can be great. If you are half-hearted in investing or even take it lightly, it is actually dangerous.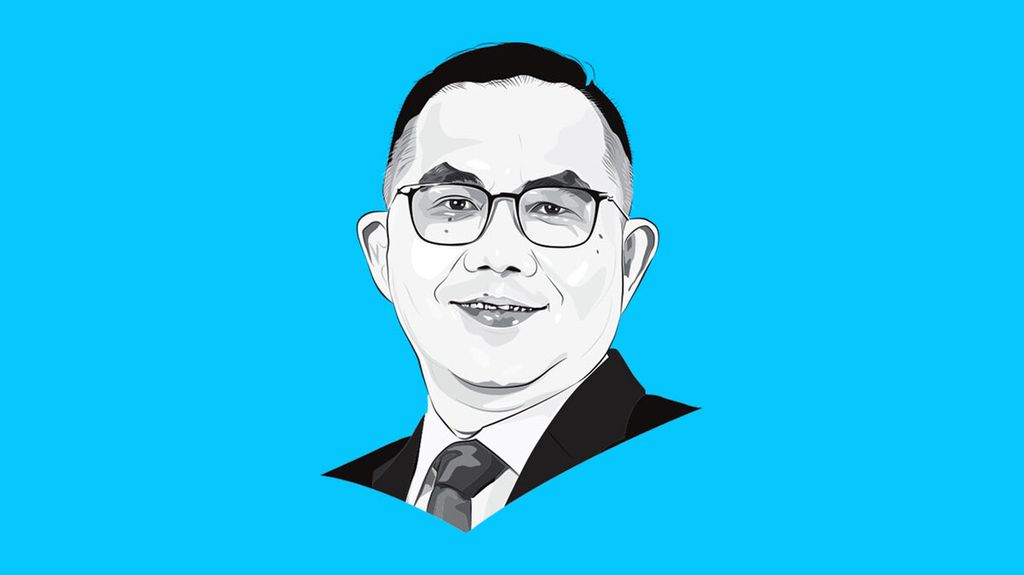 Digital financial transactions have grown rapidly. One indication of this is the increase in outstanding online loans, which reached Rp 49.34 trillion (about US$3.30 billion) as of October 2022. On the payment system side, Quick Response Indonesia Standard (QRIS) transactions from the beginning of the year to September 2022 reached Rp 29.7 trillion, an increase of 298 percent on an annual basis. Meanwhile, electronic money transactions on all channels increased by 43.2 percent to Rp 35.5 trillion on an annual basis. Digital banking transactions rose by 30.9 percent to Rp 9 quadrillion until November 2022 year-on-year.
But when there is sugar there are ants. The rise of digital financial transactions has invited criminals to exploit system weaknesses or user carelessness. There are two modus operandi, namely technical hacking and social engineering. Technical hacking is done by hacking the system so that it can be misused for the hacker's advantage.