›
English
›
Importance of Technology-Based...
Importance of Technology-Based Regulation and Supervision
On the side of banks and fintech companies, their systems are required to periodically refer to the payment system parameters using application programming interface (API).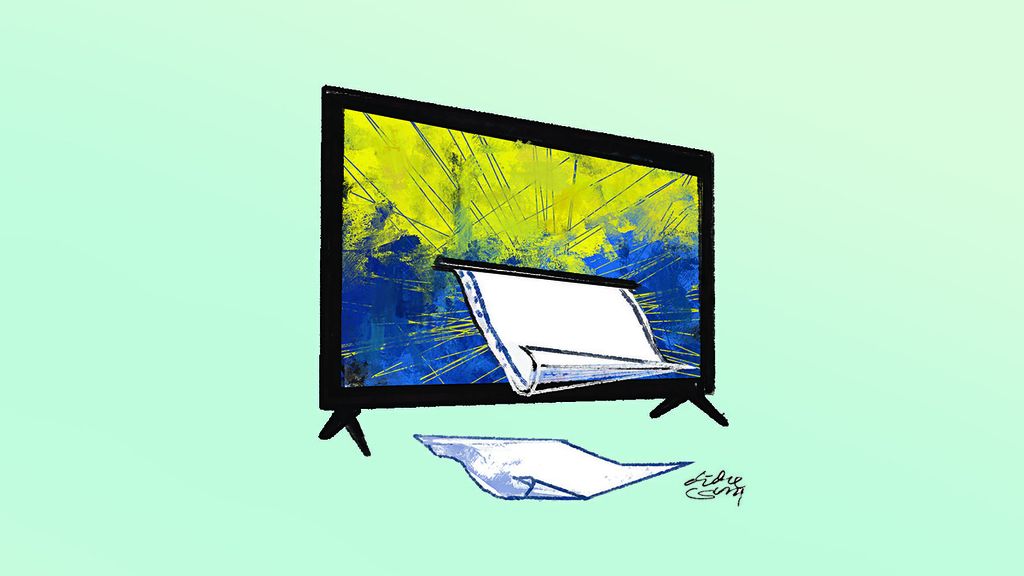 The government and the House of Representatives (DPR) are discussing the Draft Law on Financial Sector Development and Strengthening (P2SK Bill). This omnibus regulation is expected to redefine the financial sector so it is in line with the current conditions. An important basis for strengthening the financial sector, the law will involve several regulations for proper implementation.
My friend, the CEO of a digital bank who recently moved from the financial technology (fintech) industry, complained about the many banking regulations and complex compliance rules that had become an added challenge.