›
English
›
Capacity Building of ITSK...
Capacity Building of ITSK Regulator
ITSK has great potential to strengthen the financial sector, but carries risks that must be mitigated. Regulators need to find an optimal balance between regulatory progress and ITSK risk management.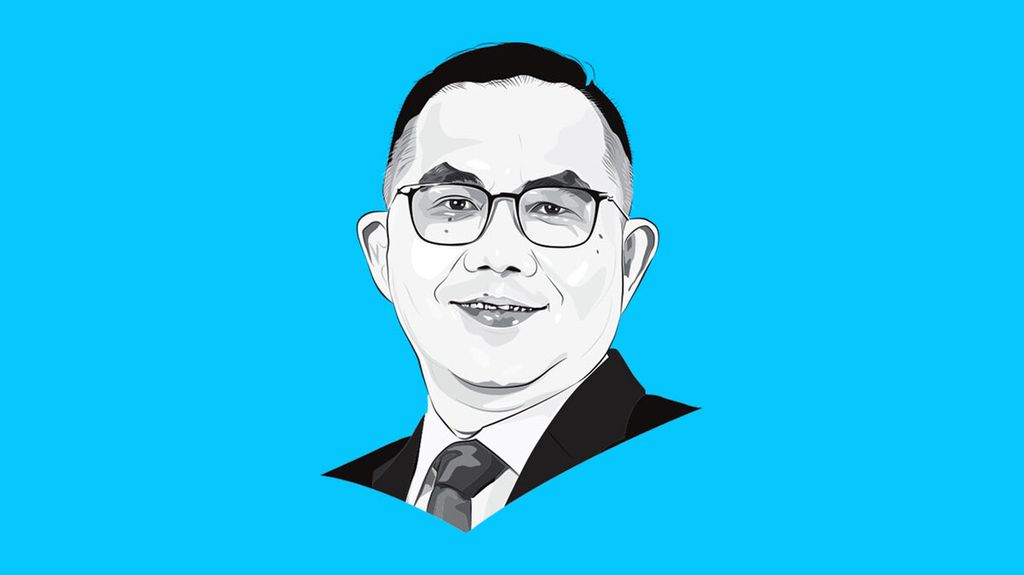 Rapid advances and technological innovations in financial services will support financial growth and inclusion. Digital transformation in the financial sector is a necessity. Apart from financial technology (fintech), digital banks are also emerging.
In the next few years, digital banks will become a mainstream concept. Most banks will use similar digital technologies. Likewise, other financial industries, such as the capital market, insurance firms, and financing institutions, will all take advantage of digital technology.