Relations Between Two Countries
During his appointment to PNG, Sitepu made active efforts to build people-to-people relationships. Towards the end of his tenure in 2014, he revealed to me three of his diplomatic strategies.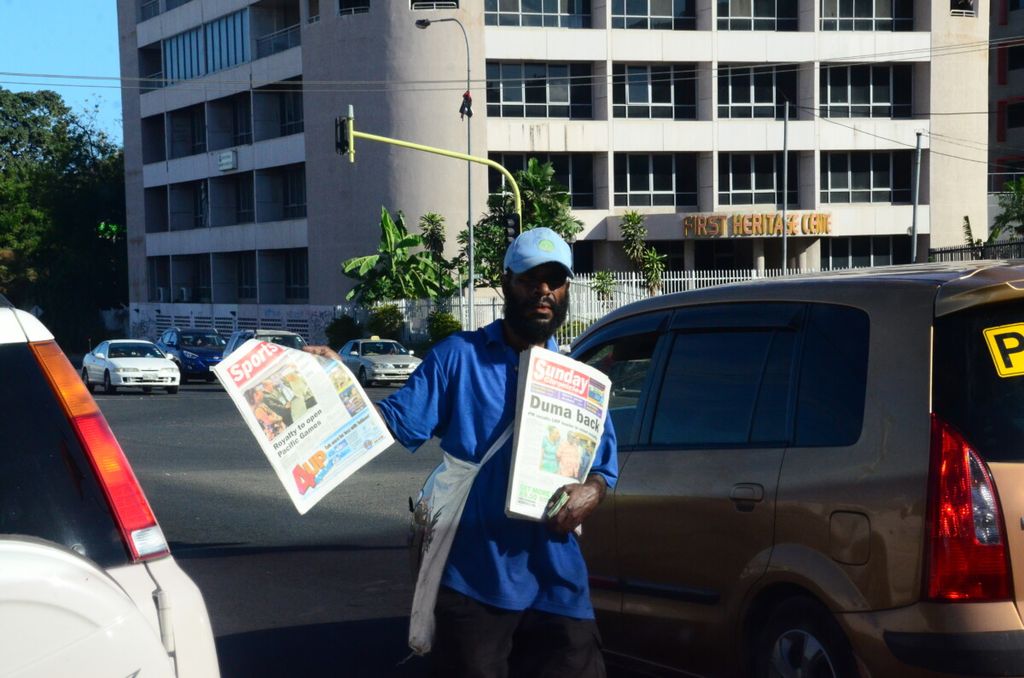 Many Indonesians are unfamiliar with our neighboring country, Papua New Guinea (PNG). Meanwhile, many PNG people view Indonesia as a frightening neighbor.
Andreas, a student born in 1990 whom I met at the University of Papua New Guinea, had once received a scholarship to study the Indonesian language in Jayapura, Papua. His parents immediately forbid him from going. Indonesia was too dangerous, they said. Andreas also admitted, "At that time all I knew about Indonesia was that it was a communist country that was going to colonize PNG."