›
English
›
Pride of the Maritime Nation
Pride of the Maritime Nation
In 1905, Port Moresby became the capital of the territory of Papua under Australia. Since then, Port Moresby has continued to expand, especially in the port area.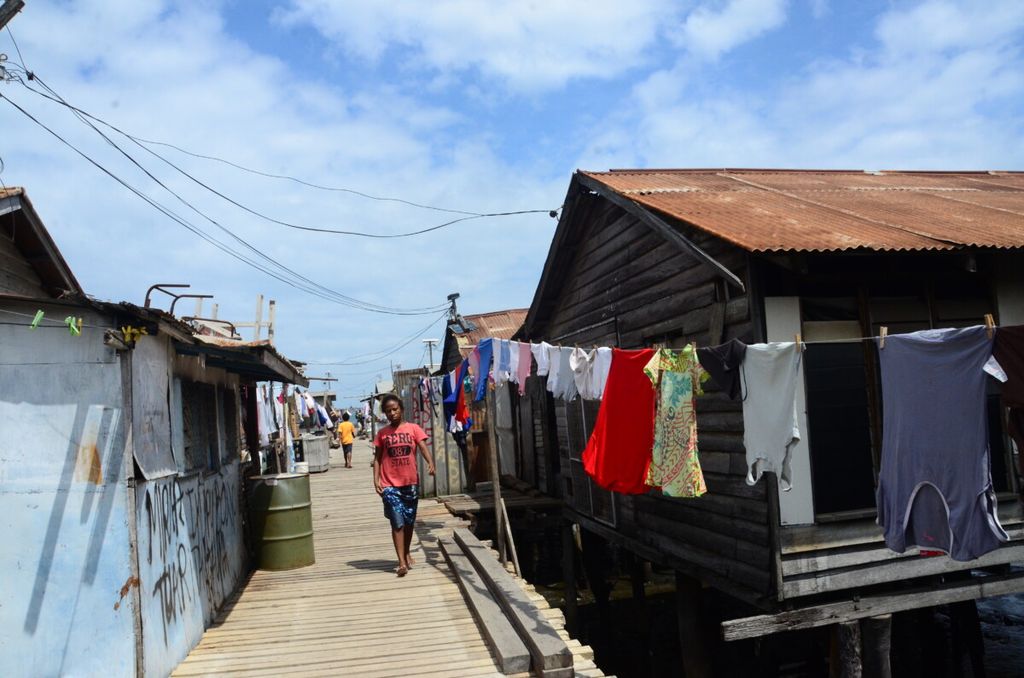 The history of Port Moresby, Papua New Guinea, began with a fishing village.
When Europeans first visited this region at the end of the 19th century there were a number of villages built with houses on stilts above the sea. The villages were collectively called Hanuabada, meaning a "big village". The main inhabitants were the Motu tribe.