Slaves in Their Own Land
PNG\'s official unemployment rate in 2014 was only 2.6 percent. However, the statistics do not reflect the situation at Port Moresby, where more than half of the young people appear to be out of work.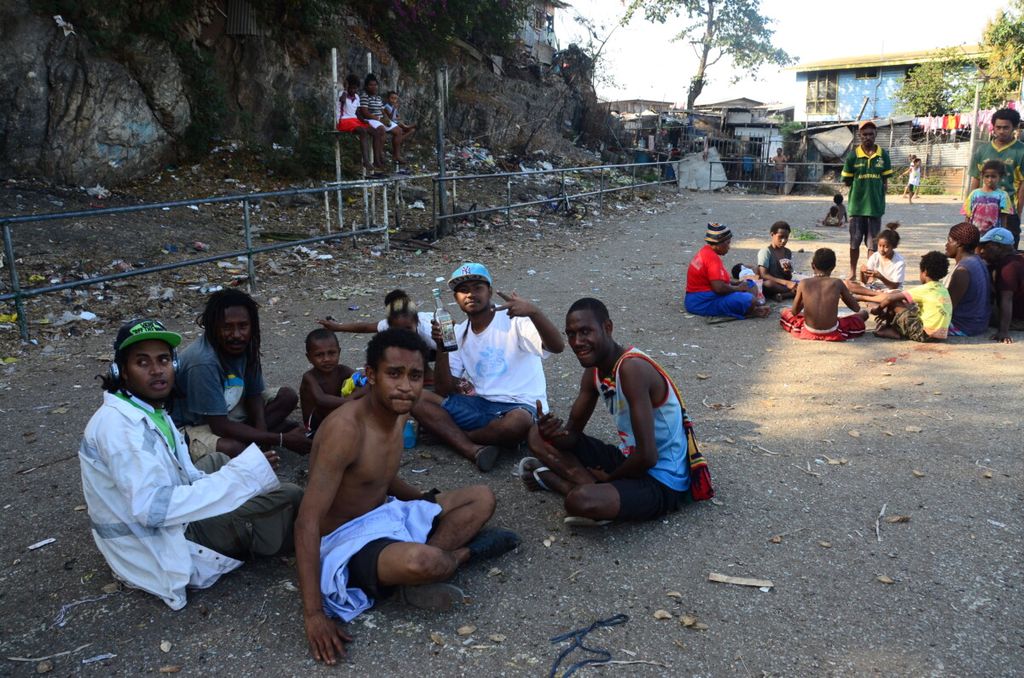 The conditions found in Papua New Guinea is unusual. Prices are high, wages are low, but people are just wasting time on the streets. How are they able to make a living?
Jo, a resident of Koki village in Port Moresby, complained about the country's inflation. The price of an areca nut a few years ago was 20 toea (less than 1 US cent), now 1 kina (28 cents), up five times.