Adventure in Port Moresby
What I did was madness for the locals. But, no matter how dangerous this city is, they are still filled with compassion to help and share.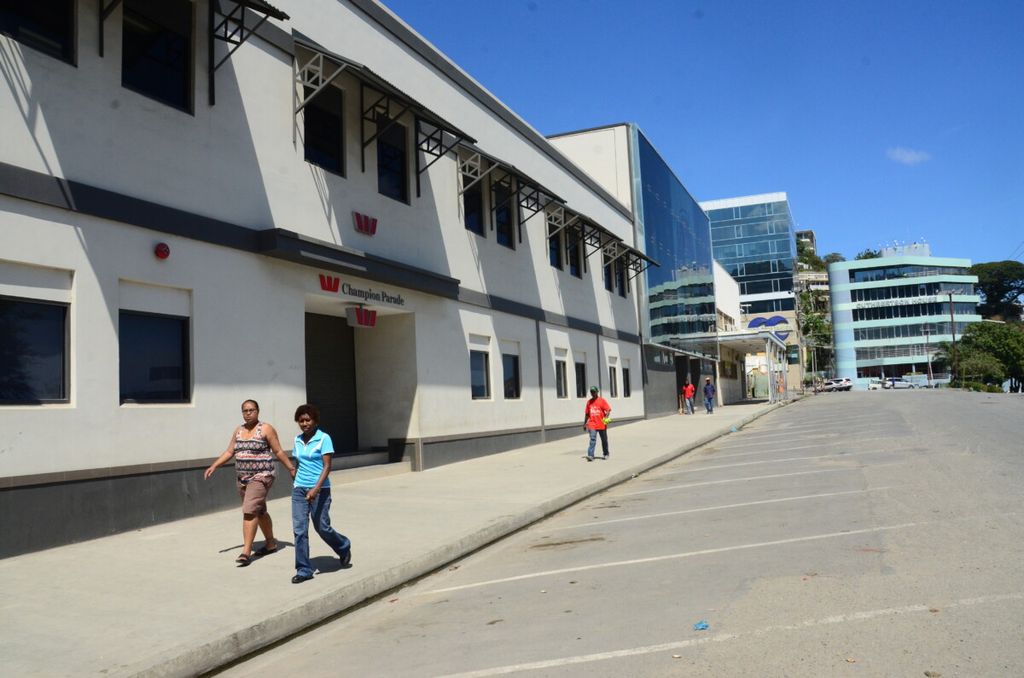 Port Moresby, Papua New Guinea, is possibly the most unpleasant place I have ever visited. Two weeks in the city, I had not seen any single foreigner walk the streets of the city. Even, while living in Kabul, Afghanistan, with bombs exploding every two days, I still dared to walk everywhere by myself.
However, to recognize Papua New Guinea, I needed to learn the local way of life: walking and taking public transportation.