›
English
›
Change Comes to Bali Tourism
Change Comes to Bali Tourism
The support of sectors outside tourism is thus very important so tourism in Bali, and in Indonesia as a whole, remains competitive.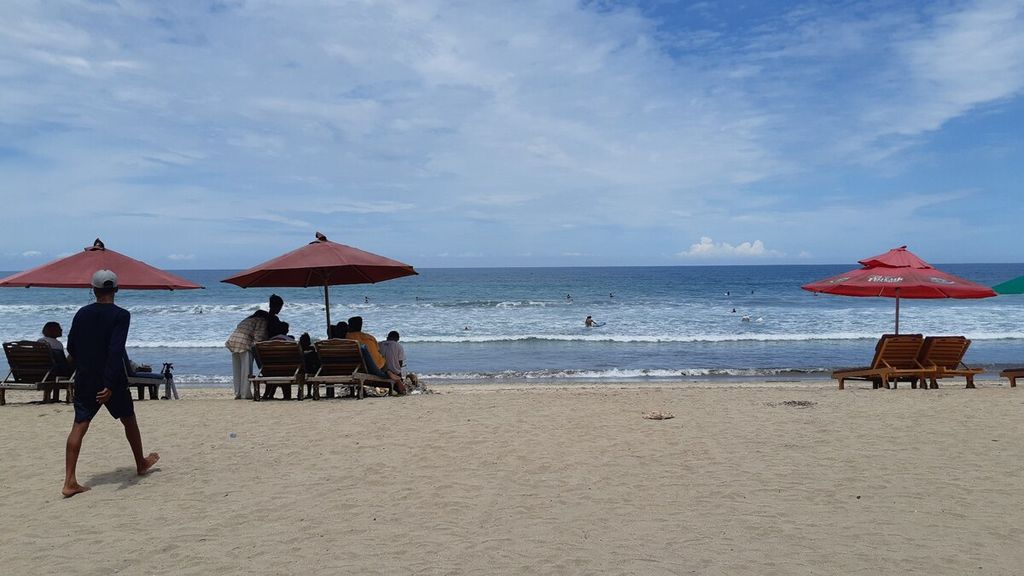 The government's move to reopen Bali's borders to foreign tourists without imposing quarantine has been welcomed. We must be ready for change.
Data from state-owned airport operator Angkasa Pura has shown an increase in domestic and international flights and passengers to I Gusti Ngurah Rai International Airport (Kompas, 22/3/2022). Although the number of domestic and foreign arrivals is still far below the figures before the Covid-19 pandemic, this gives a ray of hope for the recovery of the tourism industry in Bali and Indonesia.