›
English
›
Mandalika Builds Civilization
Mandalika Builds Civilization
Mandalika Circuit is not only known to be superior in its panoramic views, but also in the readiness and security of the area and the hospitality of its community.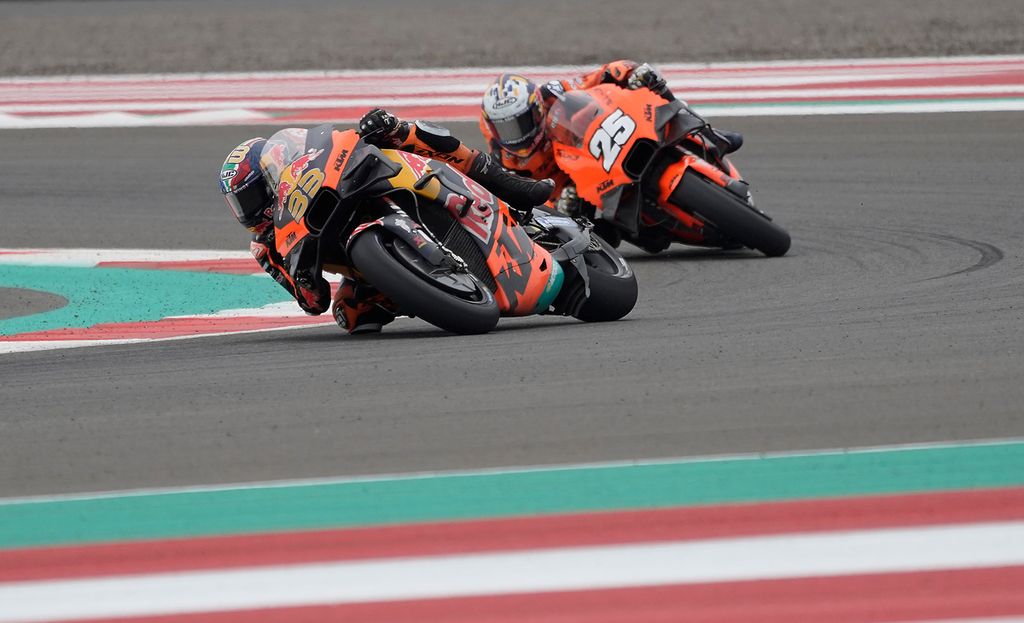 Next week, the Indonesian series MotoGP race will be held at Mandalika Circuit in West Nusa Tenggara. The eyes of the world will be on the event, and a new era for Indonesian civilization will begin.
For the Indonesian nation, this MotoGP race is certainly more than the administration of a world sporting activity. The prestigious race will actually be a test of the nation, of whether it is really ready to enter a high level of sophistication and compete with many countries that have started earlier.