›
English
›
Increase in Visitor Arrivals...
Increase in Visitor Arrivals Brings Hope to Bali
The increasing number of visitors to Bali was confirmed by the high demand for air tickets in a number of regions, especially after travel restrictions were eased.
By
KRISTI DWI UTAMI, ERIKA KURNIA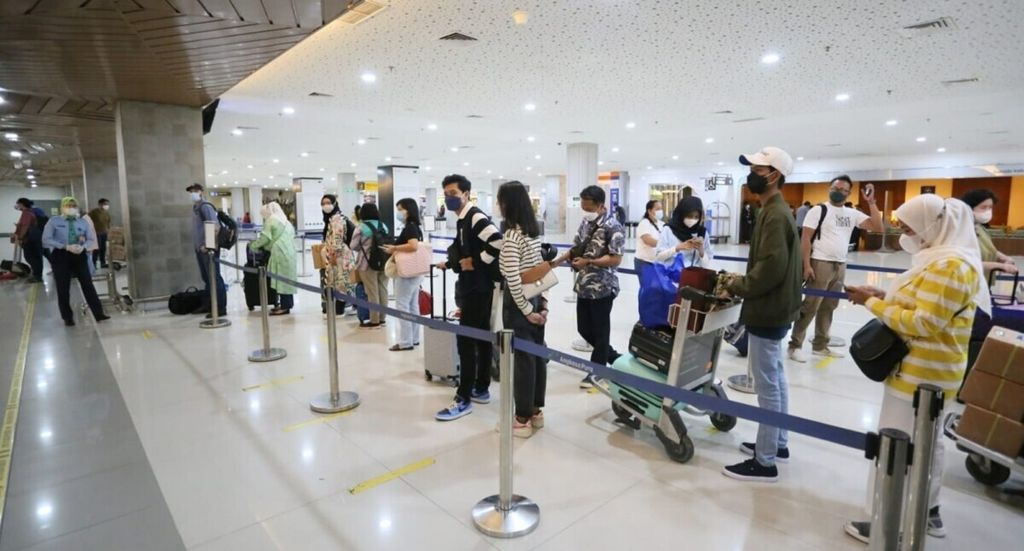 DENPASAR, KOMPAS — The number of domestic and foreign tourist arrivals is continuing to rise. Although it is still far from the conditions before the pandemic, the current condition has sparked hope that the wheels of the tourism economy is rolling.
According to data from state-owned Angkasa Pura Aiports, I Gusti Ngurah Rai International Airport in Denpasar Bali, experienced the third highest increase in domestic flights after Adisutjipto International Airport in Yogyakarta and El Tari International Airport in Kupang, East Nusa Tenggara. On 8-14 March, I Gusti Ngurah Rai airport served 118,319 passengers, a 28 percent increase compared to 91,789 passengers the previous week.