Beach First, Circuit Later
In hosting the MotoGP, tourism in Mandalika is expected to become active again. This time, domestic tourists are leading the pack; of course, while complying with the health protocols.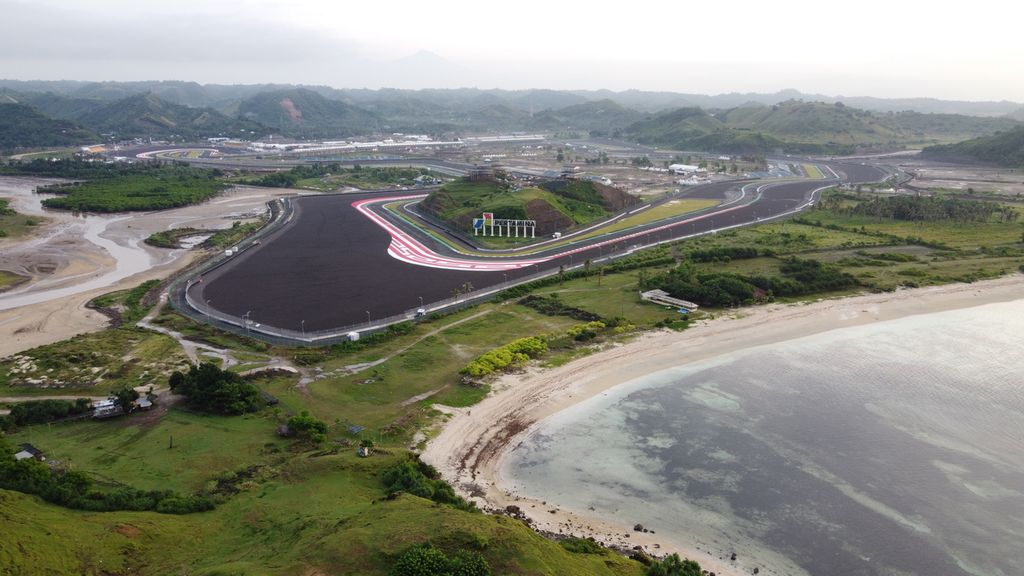 The Mandalika area in Central Lombok, West Nusa Tenggara, does not only have the MotoGP racing circuit, but also natural attractions that refresh the spirit. Visiting the beautiful beaches in Mandalika is a nutritious appetizer before the main course of watching the MotoGP.
The Pertamina Grand Prix of the 2022 MotoGP at the Pertamina Mandalika International Street Circuit is an estuary that brings together high-octane entertainment with the relaxed rhythm blowing in from a line of beautiful beaches. The two usually distant poles have now been connected by the atmosphere in Mandalika, waiting for visitors to come refresh their body and soul. People who have tickets to the MotoGP on 18-20 March 2022 can enjoy the nature of Mandalika, which is indeed mooi (beautiful), as well as the premier racing event, as though they were island hopping.