Consumption Uniformity Increases Food and Nutrition Vulnerability in NTT
The consumption pattern of the people is dominated by rice and wheat which have to be imported from outside the region which has increased food vulnerability and nutrition insecurity in NTT.
This article has been translated using AI.
By
AHMAD ARIF, FRANSISKUS PATI HERIN
The following article was translated using both Microsoft Azure Open AI and Google Translation AI.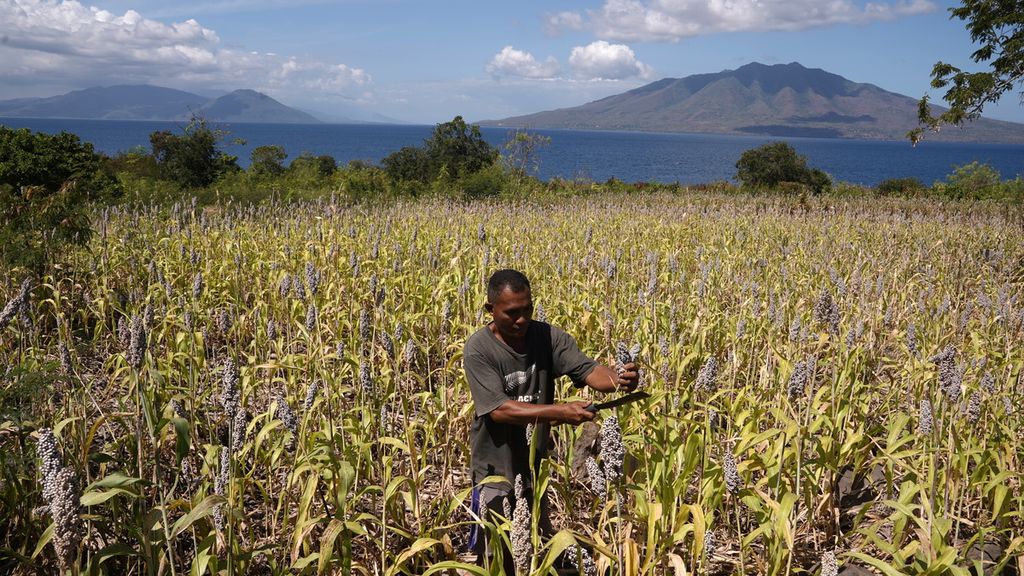 MANGGARAI, KOMPAS - The diversity of local food is the foundation for food resilience in the dry climate of East Nusa Tenggara. However, the current consumption pattern of the community is increasingly dominated by imported rice and wheat, which increases their vulnerability to food insecurity and malnutrition.