›
English
›
13 NTT Residents Died Bitten...
13 NTT Residents Died Bitten by Rabies Dogs Period January-June 2023
A total of 13 NTT residents died in the period January-June 2023. Six people died in South Central Timor, the rest were in Flores-Lembata. A total of 5,441 dogs in TTS were vaccinated.
The following article was translated using both Microsoft Azure Open AI and Google Translation AI.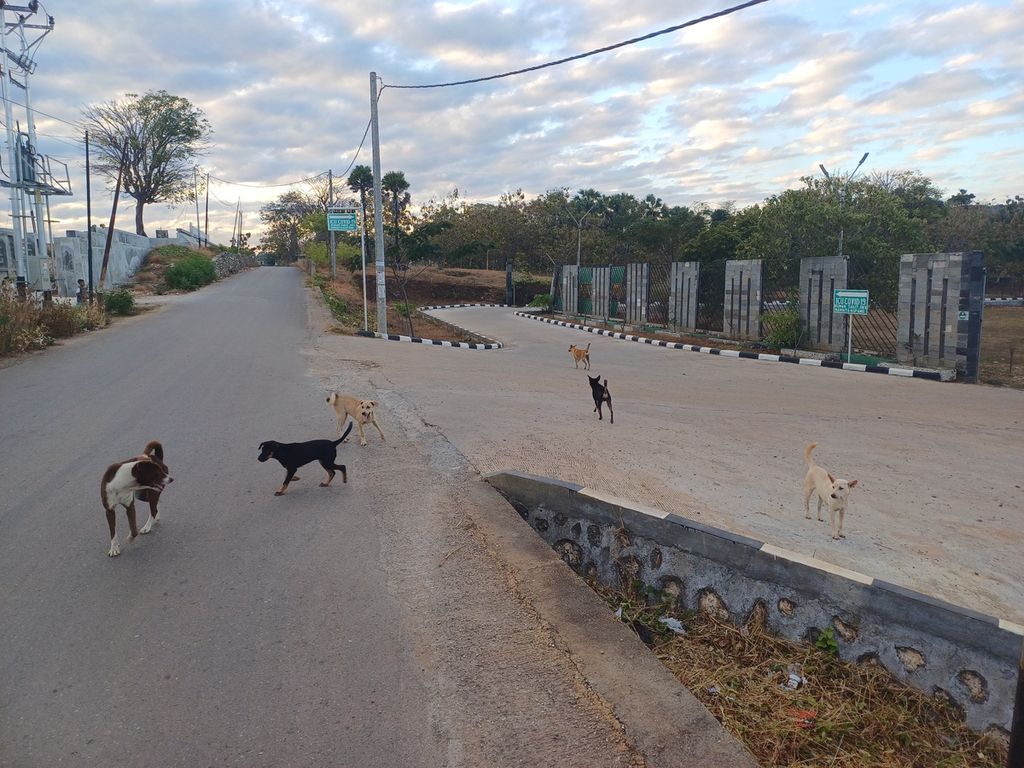 KUPANG, KOMPAS - Between January and June 2023, a total of 13 residents of East Nusa Tenggara died due to rabies bites. In South Central Timor, six victims died while hundreds of other residents were bitten. The vaccination of rabies-susceptible animals in TTS has reached 5,441 heads.
Editor:
AGNES BENEDIKTA SWETTA BR PANDIA