›
English
›
South Kalimantan Prepares to...
South Kalimantan Prepares to Become a New Center for the Economy to Support the Archipelago's IKN
South Kalimantan is prepared to become a new center of economic growth supporting the Archipelago State Capital in East Kalimantan.
The following article was translated using both Microsoft Azure Open AI and Google Translation AI.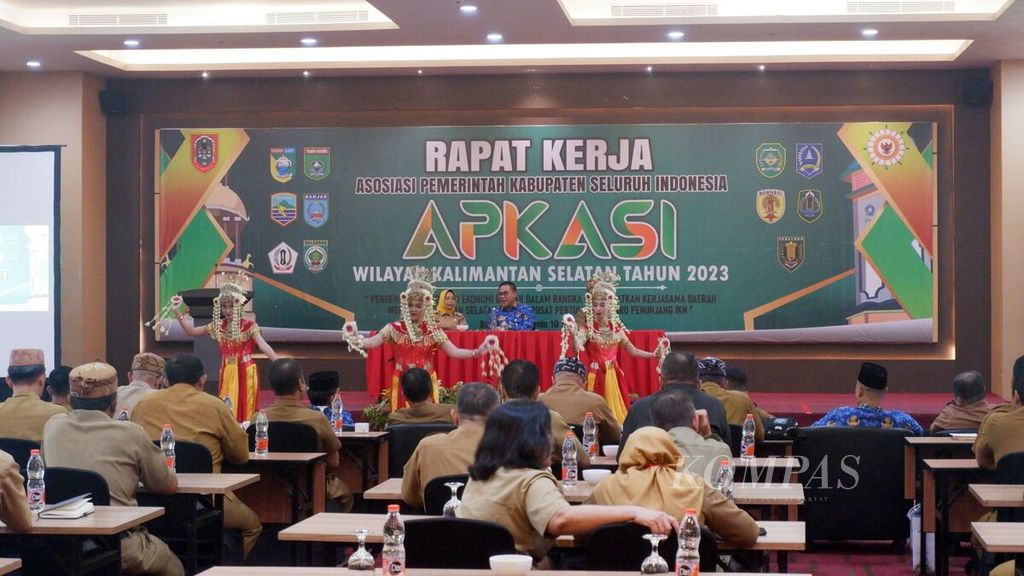 BANJARMASIN, KOMPAS - The Government of South Kalimantan Province is preparing its region to become a new center for economic growth to support the National Capital of Indonesia in East Kalimantan. Therefore, the regencies in South Kalimantan are encouraged to more actively develop the economic potential in their respective regions.
Editor:
SIWI YUNITA CAHYANINGRUM