Security Threats in Europe
Since hundreds of years ago, war has become an "inseparable part" of Europe. Until now the war has not stopped whacking the continent.
This article has been translated using AI.
The following article was translated using both Microsoft Azure Open AI and Google Translation AI.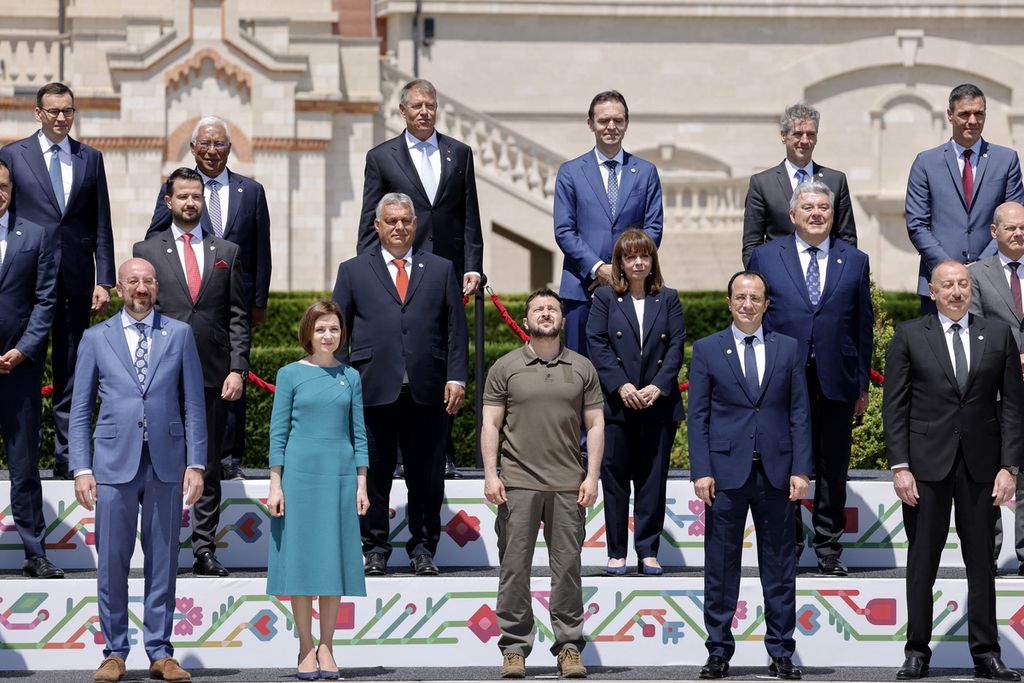 In the midst of the armed conflict in Ukraine, 47 leaders of European countries gathered in Moldova, attending the 2nd Summit of the European Political Community or European Political Community< /a> (EPC). Although one of the topics discussed was Russia's invasion of Ukraine, none of the leaders of Russia and Belarus, a country supporting the invasion, showed up.
Editor:
PAULUS TRI AGUNG KRISTANTO, ANTONIUS TOMY TRINUGROHO