›
English
›
Menkominfo and the Future of...
Menkominfo and the Future of Indonesian Telecommunications
The future of Indonesia's telecommunications needs to be managed by individuals of integrity who understand technology is constantly evolving, and every nation must adapt and utilize it for the collective interest.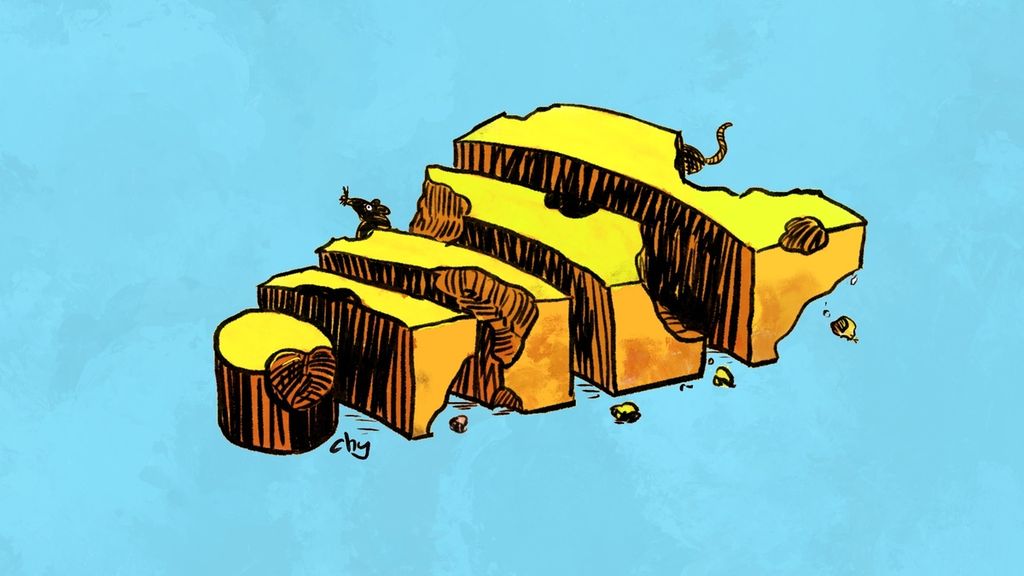 Communications and Information Minister Johnny G. Plate (Menkominfo) has been named a suspect in a corruption case involving the alleged embezzlement of funds from the Telecommunications and Information Accessibility Agency (BAKTI) of Communications and Information Ministry (Kemenkominfo) project. The estimated loss to the state is Rp 8 trillion (US$536.7 million). This incident is ironic in light of Indonesia's aspiration to become a global telecommunications hub.
The telecommunications industry in Indonesia has undergone rapid development, making it one of the fastest-growing sectors in Asia. The communication and information sector contributes Rp 748.75 trillion to the GDP. It is not surprising many parties seek to profit from this business. The chaotic implementation of policies and the involvement of various parties at each stage of telecommunications project planning in Indonesia have created opportunities for criminal practices. As a regulator and policy operator, it is inappropriate for the Menkominfo to exploit this situation.