›
English
›
Wolbachia, a new weapon amidst...
Wolbachia, a new weapon amidst the widespread spread of dengue fever
The success of trials of wolbachia-bearing mosquitoes in Indonesia in fighting dengue fever may be underestimated. The decline in infections is predicted to be greater than previously reported at 77 percent.
The following article was translated using both Microsoft Azure Open AI and Google Translation AI. The original article can be found in Wolbachia, Senjata Baru di Tengah Meluasnya Penyebaran Demam Berdarah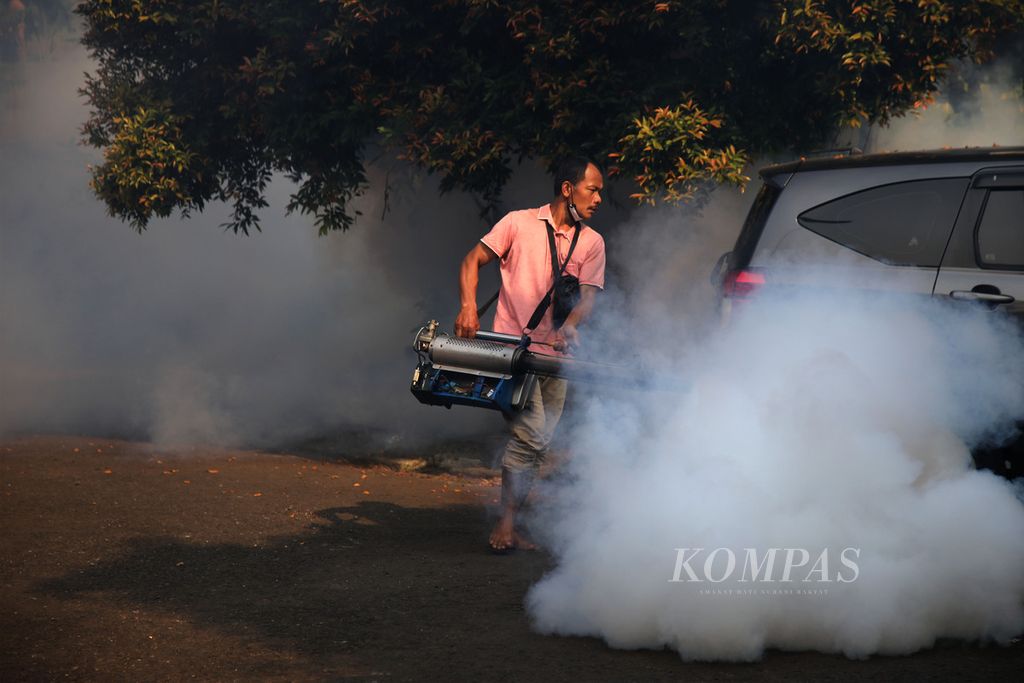 JAKARTA, KOMPAS - The spread of dengue fever is increasing, including in subtropical regions, as a result of climate change that expands the movement of mosquitoes. Nevertheless, the fight against the disease has a new weapon, namely mosquitoes that are infected with Wolbachia bacteria.