›
English
›
Democrats Leave Coalition,...
Democrats Leave Coalition, Gerindra-PKB Split Partnership
The Democratic Party insists it is no longer in the Coalition for Change for Unity. This also means that the Democrats will withdraw support for Anies Baswedan.
This article has been translated using AI.
By
WILLY MEDI CHRISTIAN NABABAN, HIDAYAT SALAM
The following article was translated using both Microsoft Azure Open AI and Google Translation AI. The original article can be found in Demokrat Keluar Koalisi, Gerindra-PKB Pecah Kongsi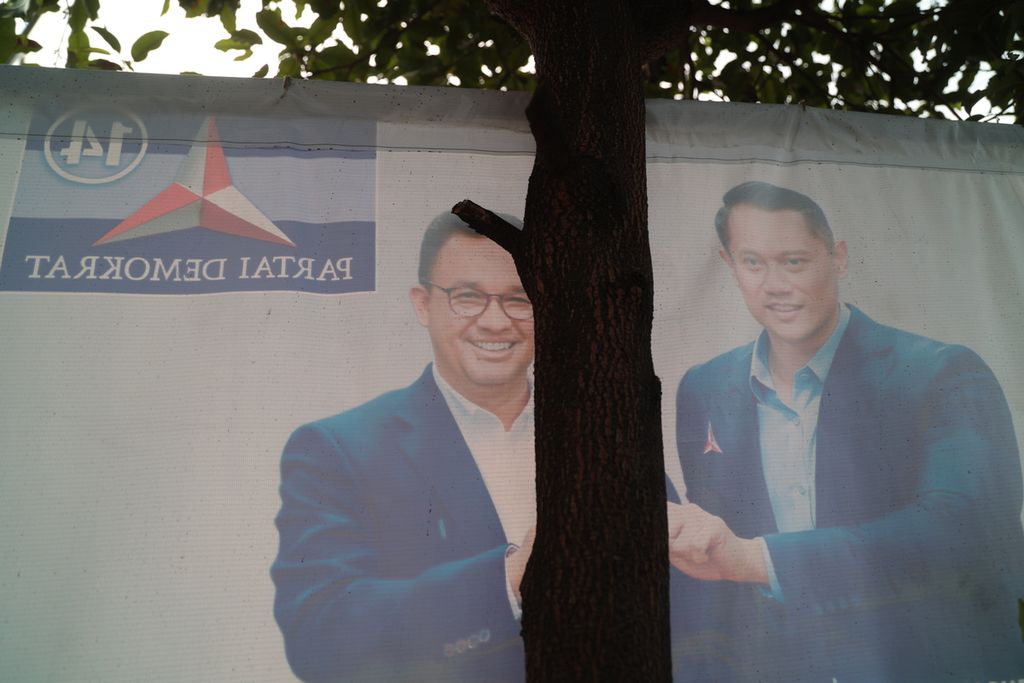 JAKARTA, KOMPAS – The Democrat Party officially left the Coalition for Change for Unity and withdrew its support for Anies Rasyid Baswedan. At the same time, the Greater Indonesia Awakening Coalition initiated by the Gerindra Party and the National Awakening Party or PKB also disbanded. These two phenomena are the impact of the union of the Nasdem Party and PKB with the Anies-Muhaimin duet.