›
English
›
The Death Toll from Land Fires...
The Death Toll from Land Fires in Hawaii Increases to 67 People
On one side of the world, residents are struggling with land fires. On the other hand, residents face floods and droughts.
The following article was translated using both Microsoft Azure Open AI and Google Translation AI. The original article can be found in Korban Tewas akibat Kebakaran Lahan di Hawaii Jadi 67 Orang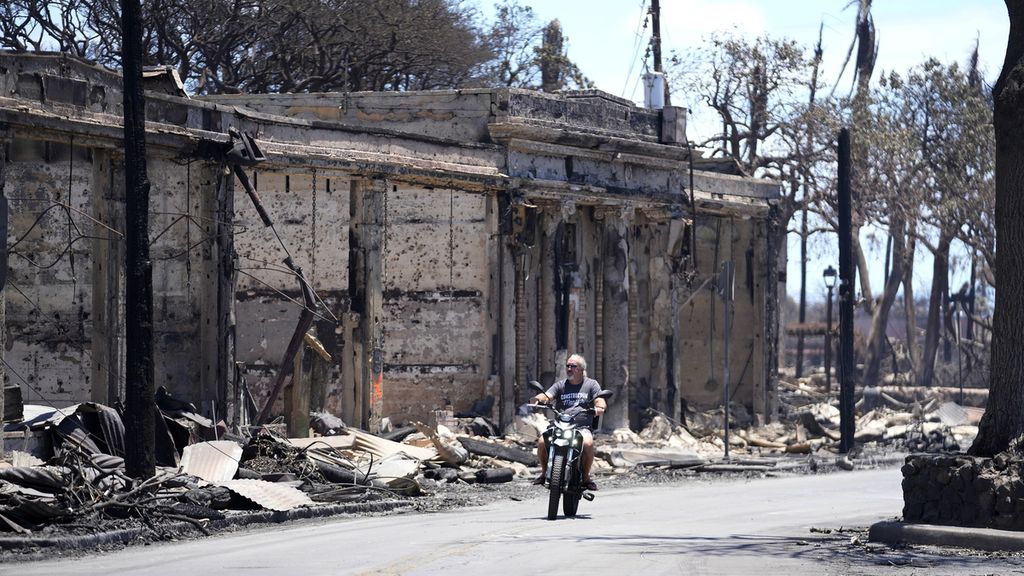 HONOLULU, SATURDAY - The number of casualties from the fire in Maui continues to grow. As of Saturday (12/8/2023) morning Indonesian time or Friday (11/8/2023) local time, local authorities said the number of victims has increased to 67. The authorities said that the number of victims may continue to increase as rescue teams, assisted by search dogs, are continuing to scour around 1,000 burned buildings.