Improved Governance, Government Will Whitewash 3.3 Million Hectares of Palm Oil in Forest Areas
Oil palm plantation business actors are asked to report data on their business permits to the government. This is in order to improve the palm oil ecosystem from upstream to downstream.
This article has been translated using AI.
By
WILLY MEDI CHRISTIAN NABABAN
The following article was translated using both Microsoft Azure Open AI and Google Translation AI.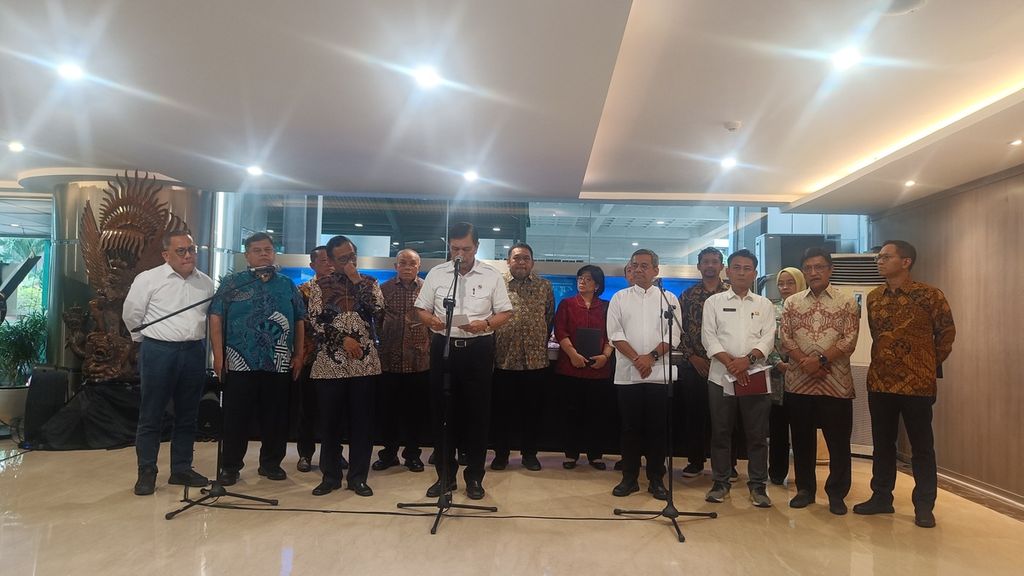 JAKARTA, KOMPAS — The government plans to whitewash or legalize 3.3 million hectares of oil palm plantations located in forest areas. Bleaching is an effort to improve governance of the palm oil industry which is considered chaotic. In this way, the area of ​​oil palm plantations owned by companies, cooperatives, and people becomes clear, law and tax abiding.
Editor:
MUHAMMAD FAJAR MARTA