›
English
›
Transwomen Show Potential and ...
Transwomen Show Potential and Creativity
To realize her aspiration, she recalled, she had gone through tough and traumatizing times, especially as she was transitioning socially as a transwoman.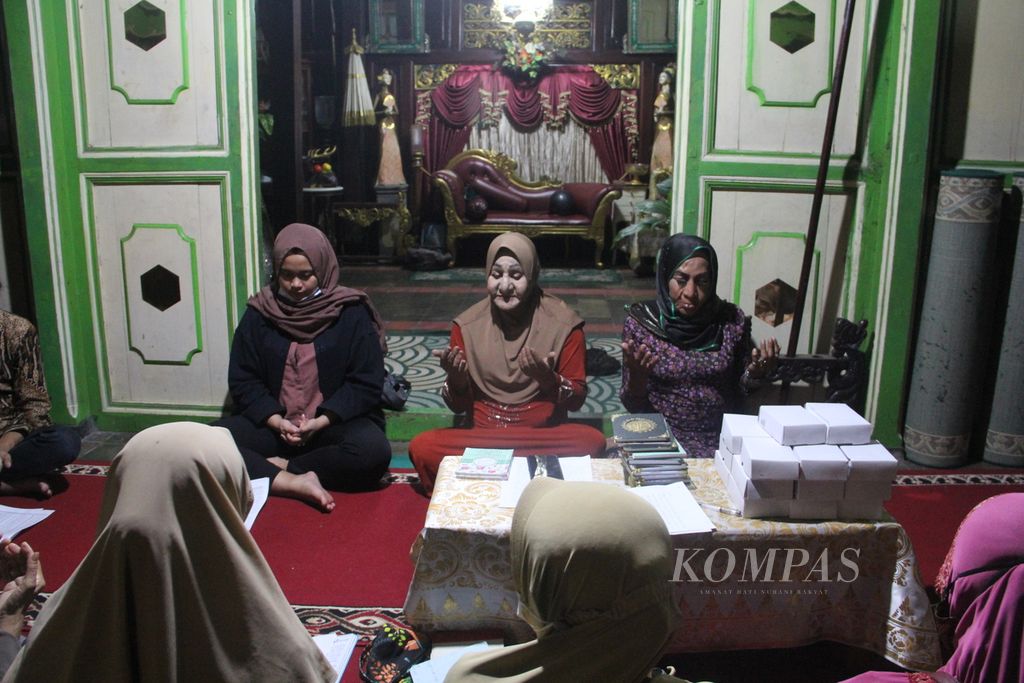 JAKARTA, KOMPAS — Having a gender identity or expression incongruent with sex assigned at birth does not prevent transwomen -- as some of them have proven -- from living a normal life of work, achievement and contribution to society.
Alegra Wolter, a transwomen's medical doctor at Angsamerah clinic, South Jakarta, said the key to her success in becoming a doctor, in addition to personal factors, was social acceptance and family support.