Acting Regional Heads
The saga of the appointment of acting regional heads has bitter consequences and is a turning point for regional autonomy and democracy that is difficult to restore. All of this can be a negative legacy of the regime.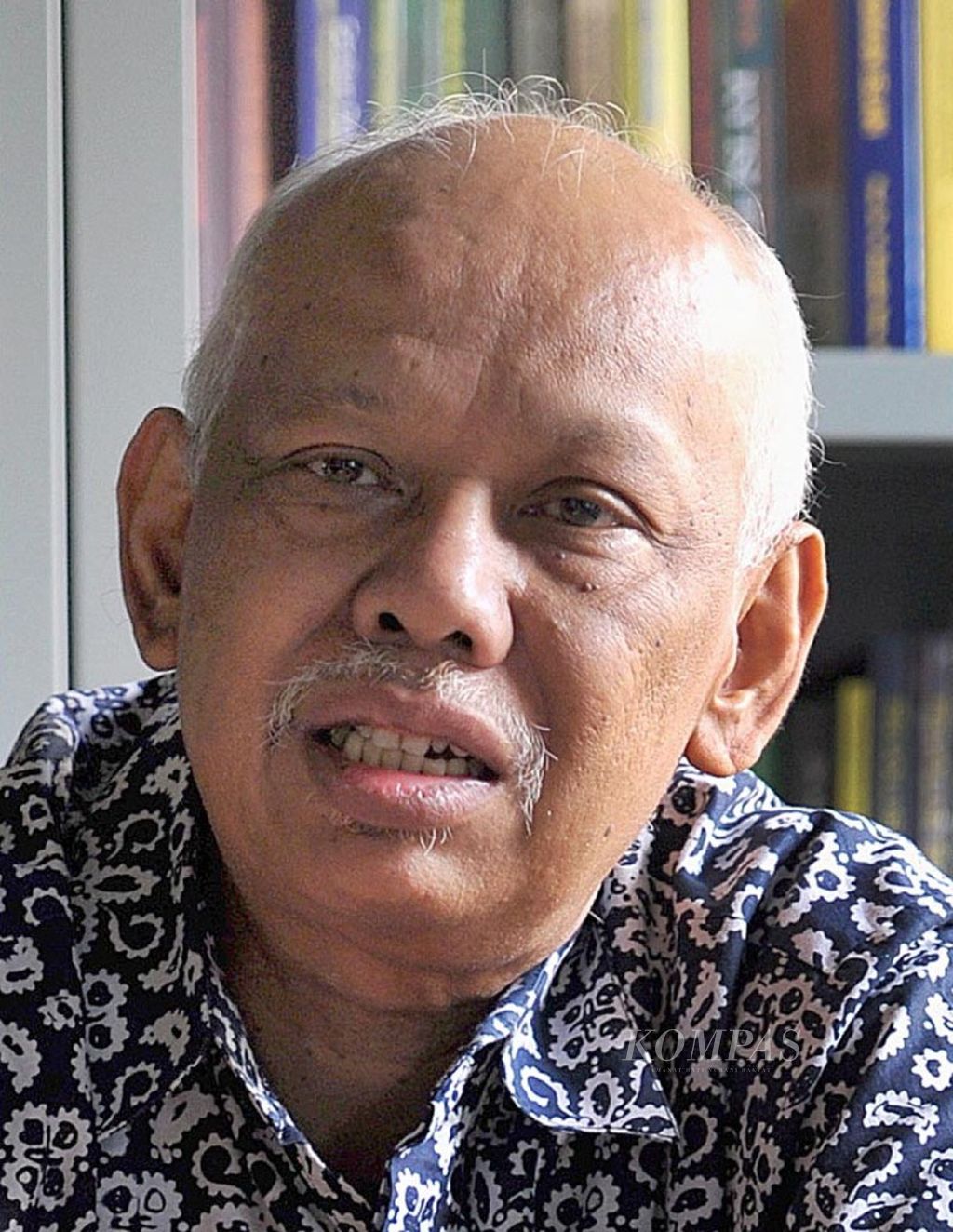 "Government is best which is closest to the people. Yet that belief is betrayed by those state and local officials who engage in denying the right of citizens to vote." Lyndon B Johnson,Former US President 1963-1969.
Former United States President Lyndon B Johnson is right in the context of Indonesia today. If the best government anywhere -- including in Indonesia -- is the one closest to the people, on the other hand, this trust is not infrequently betrayed by central and local government officials. In the Indonesian context, betrayal occurs in the refusal of citizens' right to vote in the pilkada (direct regional head elections), according to Law Number 32 of 2004 on regional government, which should be held in 2022 and 2023.