›
English
›
Curbing Political Escalation
Curbing Political Escalation
Increasing or latent political escalation does not benefit the life of the nation and state.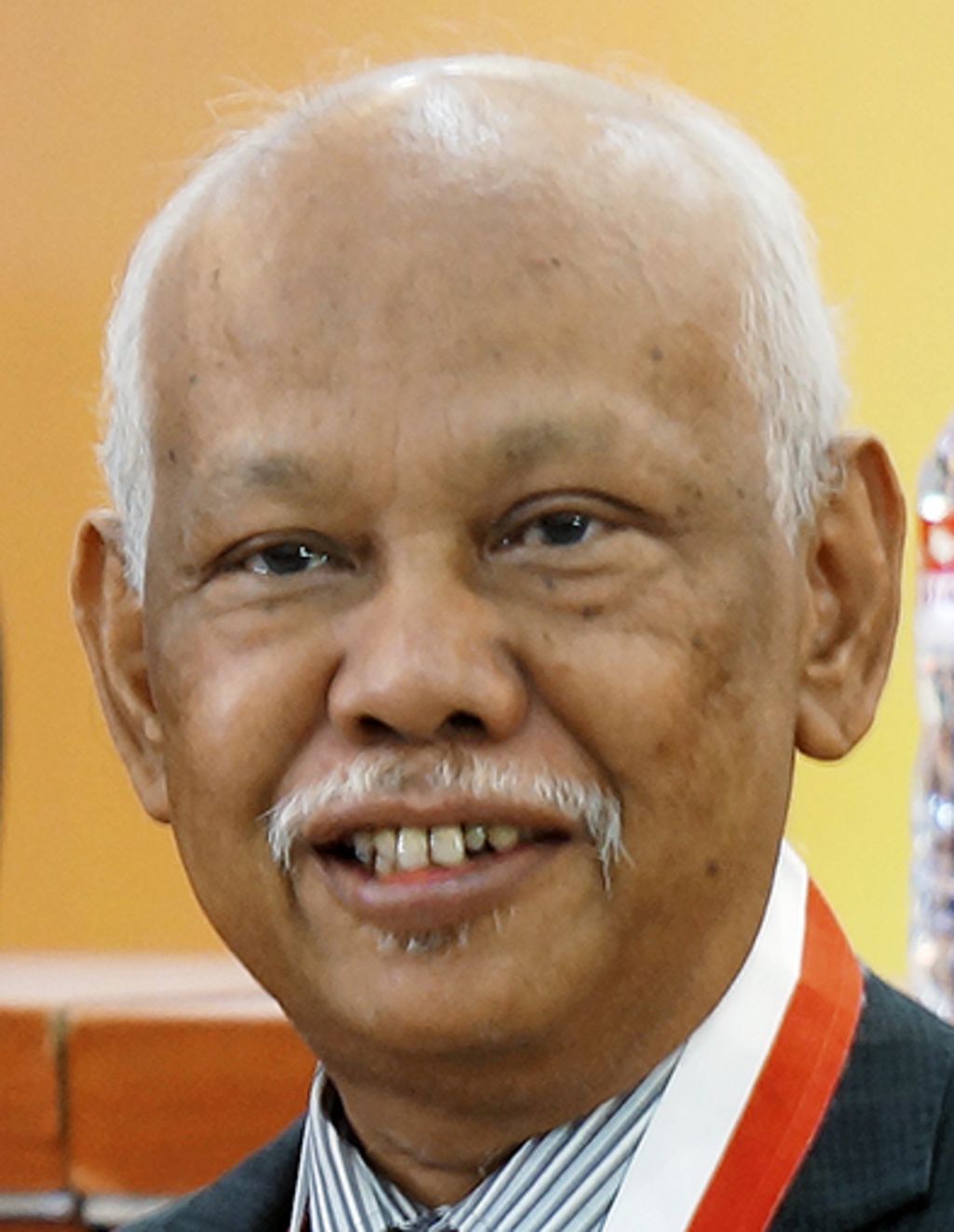 The political temperature in the country has increased over the last several months. If this symptom is not addressed by President Joko "Jokowi" Widodo and Vice President Ma'ruf Amin, as well as high-ranking officials and political party elites, with a cool head and a reconciliatory approach, the situation may get worse and hamper the recovery of the nation-state from Covid-19 and all its impacts in various aspects of life.
Kompas daily and the author of this column, when Kompas journalists asked for comments, repeatedly reminded the national leadership elite and the political elite about the urgency to curb the political escalation that could disrupt national stability (Kompas, 24/2/2022).