›
English
›
The Opportunity to Improve...
The Opportunity to Improve National Defense
The contract value for the purchase of the aircraft was US$22 billion. At an exchange rate of Rp 14,000 per US dollar, that is equivalent to Rp 308 trillion.
By
KRIS MADA, ROBERTUS BENNY DWI KOESTANTO, IQBAL BASYARI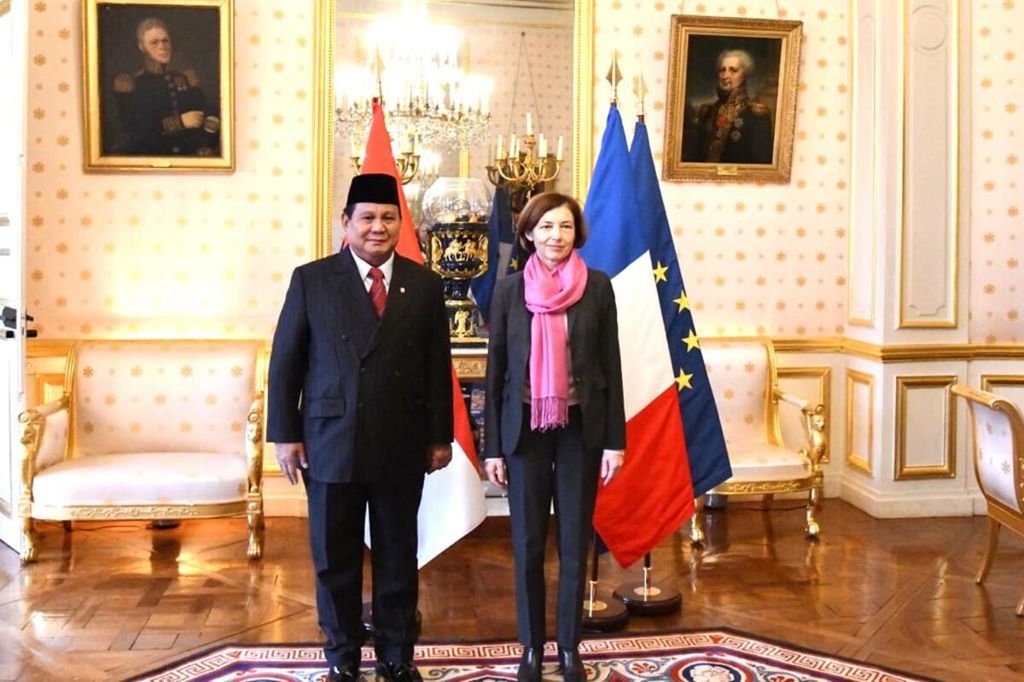 JAKARTA, KOMPAS — The purchase of 42 Rafale fighter jets from France and the plan to procure 36 F-15ID fighter jets from the United States, as well as the exploration of the purchase of two Scorpene-class submarines from France, has presented both challenges and opportunities in the national defense system. The government can use the transactions to enhance the governance and posture of national defense.
The US and France announced the plans for the arms sale almost simultaneously. French Defense Minister Florence Parly disclosed the sale of the Rafale and Scorpene on Thursday (10/2/2022) afternoon in Jakarta. The US State Department announced its approval of the sale of 36 F-15IDs a few hours later.