The Gaping Holes in the Upstream Martapura River Area
When the landscape changes or is damaged, it loses its carrying capacity. Rainwater goes straight to the rivers, because the trees can no longer hold the water.
By
DIONISIUS REYNALDO TRIWIBOWO/JUMARTO YULIANUS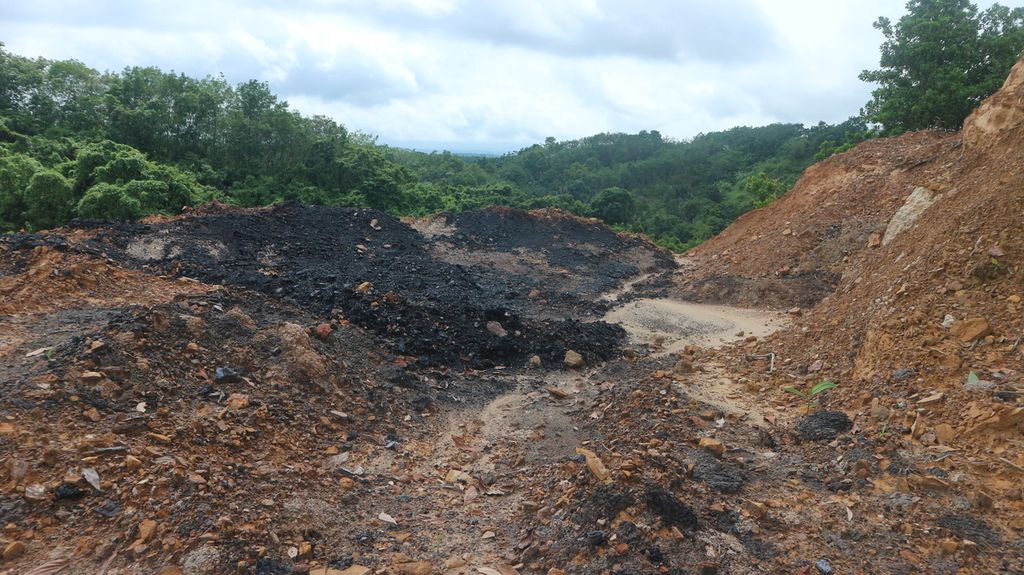 The trap of South Kalimantan\'s natural resource exploitation has snapped. In the upstream area of the Martapura River, mining pits have opened up and mining activities continue, while downstream peatlands have been turned in oil palm plantations. The "City of a Thousand Rivers" was locked in floods.
After five days of floods, Syahroni, 58, of Pengaron village, Banjar regency, returned home. On Friday (22/1/2021) afternoon, he was sitting on a worn-out sofa with dry mud, sipping coffee.