Continuing Epicentrum of Growth in ASEAN
Boosted by the dramatic development of ASEAN countries, our region has grown into a powerful driver of the world economy.
Oleh
Fumio Kishida, Prime Minister of Japan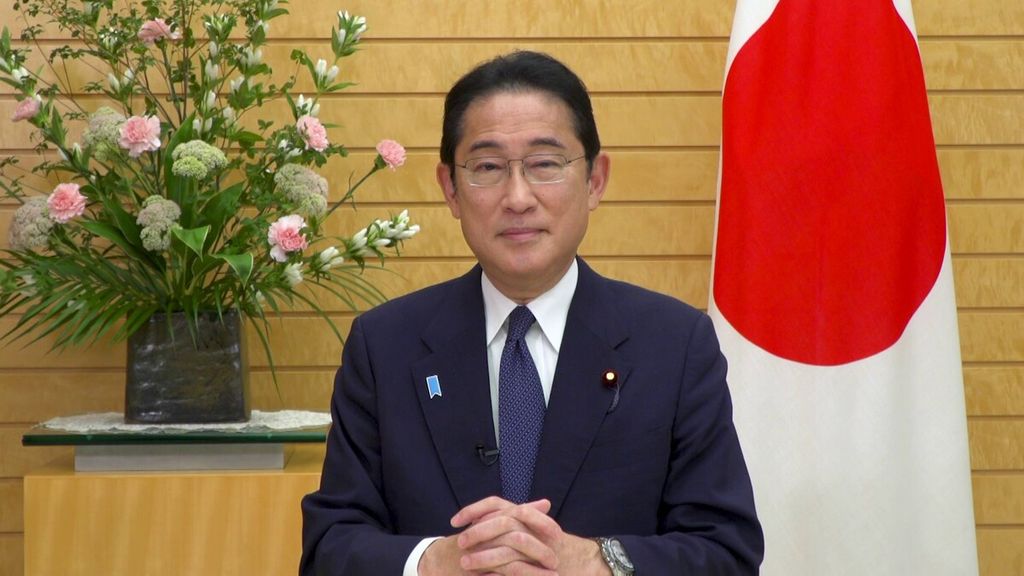 ASEAN-related Summit Meetings with the theme of "Epicentrum of Growth" started yesterday under the Chair of Indonesia. I am extremely pleased to have a chance to visit Indonesia again as Prime Minister of Japan, following my visits in this April and November last year.
This year marks the 50th Year of ASEAN-Japan Friendship and Cooperation and the 65th anniversary of the establishment of diplomatic relations between Japan and Indonesia. During their visit to Indonesia as state guests in June, Their Majesties the Emperor and Empress received a heartwarming welcome from President Joko Widodo and the people of Indonesia and had many opportunities to communicate with them. Following the visit of Their Majesties, I would like to express my sincere gratitude to the Government and the people of Indonesia for their hospitality in welcoming our delegation this time.
Editor:
BONIFASIUS JOSIE SUSILO HARDIANTO