The vortex of the Israeli-Palestinian conflict drags the world into a complicated situation
The Israel - Hamas conflict is dragging on a difficult situation. The Houthis seized the ship Galaxy Leader, owned by one of Israel's richest men.
By
BONIFASIUS JOSIE SUSILO HARDIANTO
The following article was translated using both Microsoft Azure Open AI and Google Translation AI. The original article can be found in Pusaran Konflik Israel-Palestina Seret Dunia dalam Situasi Rumit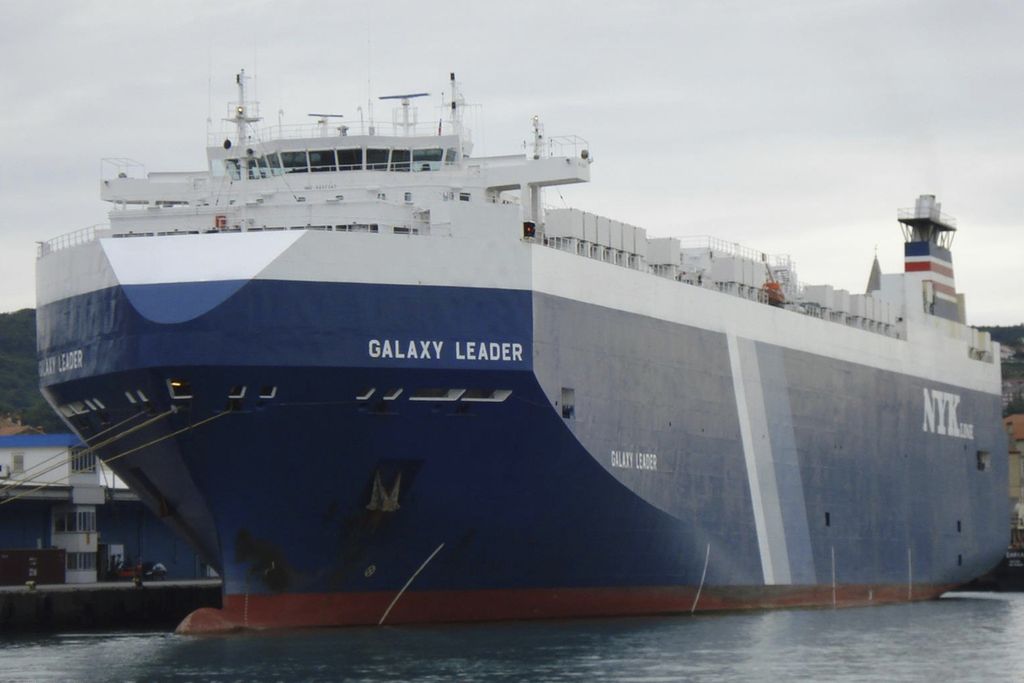 When the raging war in Gaza shows no signs of slowing down, the world was shocked by the news of the detention of the Galaxy Leader ship. The vehicle-carrying cargo ship was detained by the Houthi group while passing through the Bab al-Mandeb Strait in the Red Sea on Sunday (19/11/2023). The group, which now controls Yemen, also took hostage at least 25 crew members on the Galaxy Leader. They came from the Philippines, Bulgaria, Romania, Ukraine, and Mexico.
Editor:
BONIFASIUS JOSIE SUSILO HARDIANTO