Iron Beam, Israel's New Mainstay After the Iron Dome Failure
Israel has used various Gaza wars as a weapons testing field. Various weapons that have proven successful in Gaza tend to sell well to a number of countries.
By
KRIS MADA, IWAN SANTOSA
The following article was translated using both Microsoft Azure Open AI and Google Translation AI. The original article can be found in Iron Beam, Andalan Baru Israel Setelah Kegagalan Iron Dome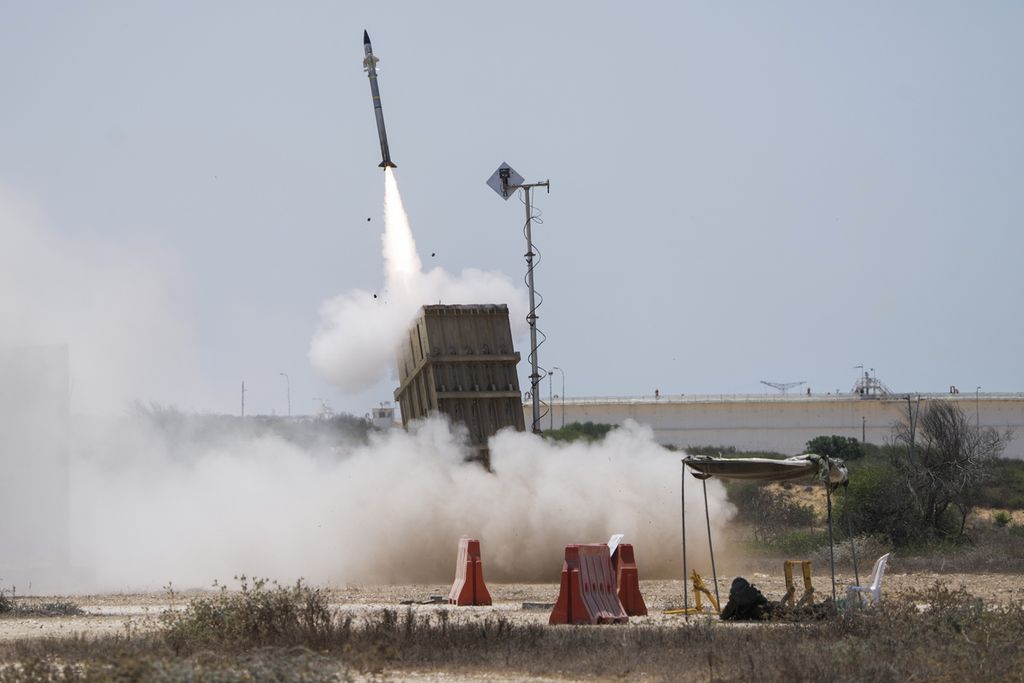 The Hamas attack on October 7, 2023 exposed the weakness of Israel's Iron Dome, their air defense artillery or arhanud. The Israeli military has decided to accelerate the use of laser weapon technology.
Editor:
MUHAMMAD SAMSUL HADI, KRIS MADA