›
English
›
Team Prioritizes Important...
Team Prioritizes Important Parts of Super Tucano for Evacuation
The bodies of the two Super Tucano planes that crashed in Pasuruan have not been completely removed from the location. There are several parts that are prioritized in the team's evacuation process.
The following article was translated using both Microsoft Azure Open AI and Google Translation AI. The original article can be found in Tim Prioritaskan Bagian Penting Super Tucano untuk Dievakuasi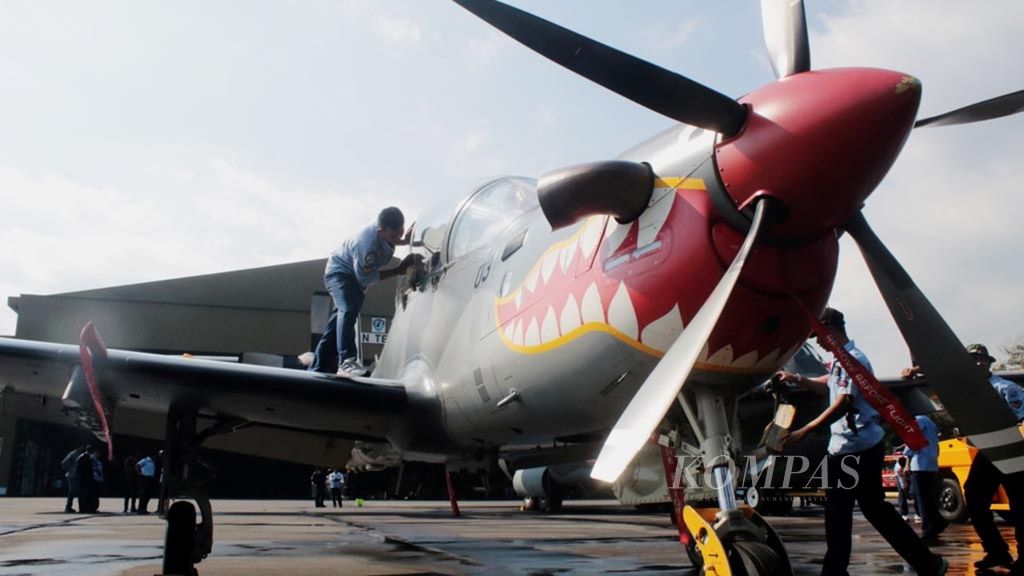 MALANG, KOMPAS - Five days after the accident, not all parts of two EMB-314 Super Tucano fighter planes belonging to the 21st Air Squadron of Abdulrachman Saleh Air Force Base in Malang have been moved from the accident site in Pasuruan, East Java. The evacuation team prioritized certain parts to be moved immediately.
Editor:
SIWI YUNITA CAHYANINGRUM