China-Russia Become the Foundation of Hope for Peace in Gaza
The OIC delegation visited China and Russia to stop the Gaza tragedy. Violations of international law continue to occur.
The following article was translated using both Microsoft Azure Open AI and Google Translation AI. The original article can be found in China-Rusia Jadi Tumpuan Harapan Perdamaian Gaza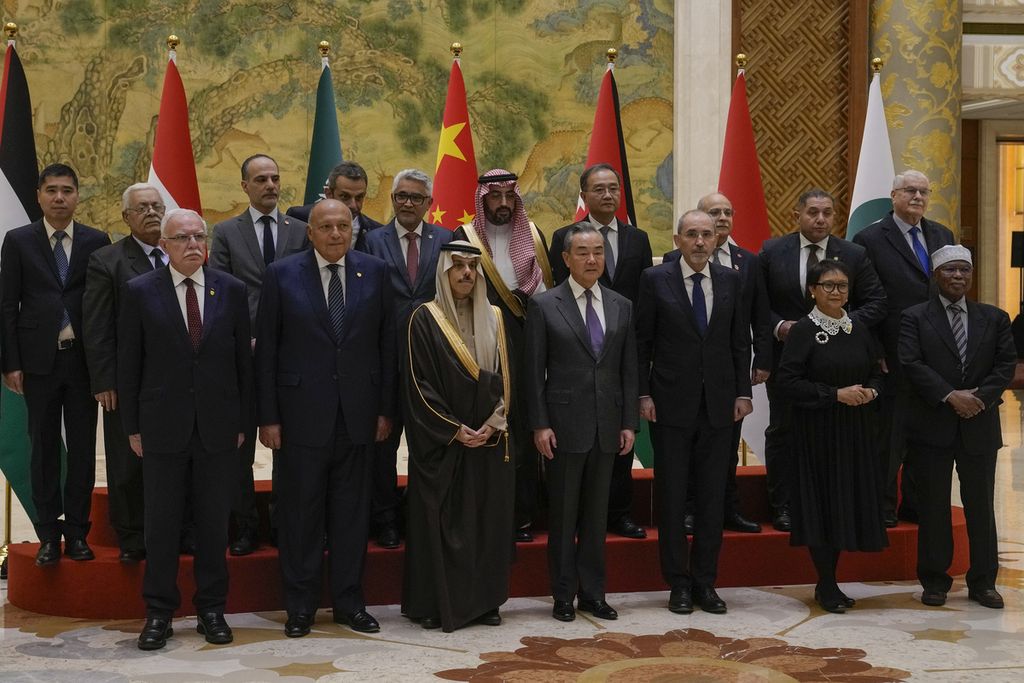 BEIJING, MONDAY — China is willing to collaborate with members of the Organization of Islamic Cooperation for peace between Israel and Palestine. Beijing will be involved in efforts to end the Gaza war, protect civilians, expand humanitarian aid, and prevent humanitarian disasters.