›
English
›
In Three Days, 592 Rohingya...
In Three Days, 592 Rohingya Immigrants Landed in Aceh
Local governments can only help immigrants during times of emergency. Comprehensive handling requires international cooperation.
The following article was translated using both Microsoft Azure Open AI and Google Translation AI. The original article can be found in Dalam Tiga Hari, 592 Imigran Rohingya Mendarat di Aceh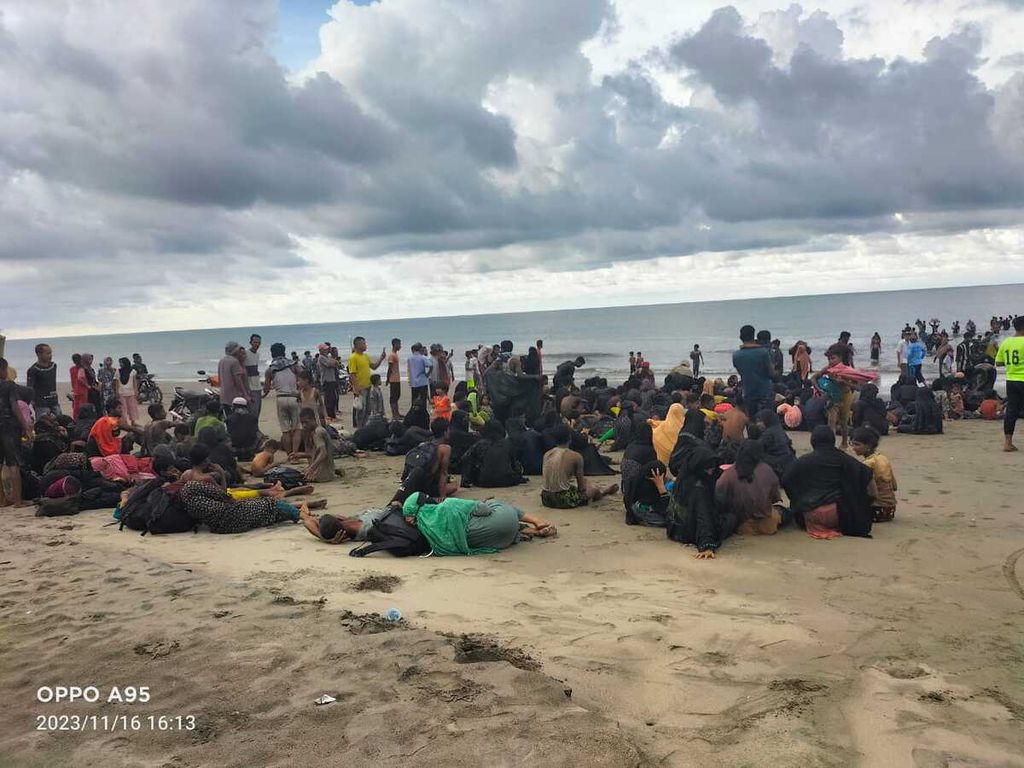 BANDA ACEH, KOMPAS - Over the course of three days, from Tuesday to Thursday (14-16/11/2023), three boats carrying Rohingya immigrants, citizens of Myanmar, landed in Aceh. At least 592 immigrants were found on the three boats.
Editor:
CHRISTOPERUS WAHYU HARYO PRIYO