›
English
›
President Jokowi Calls 21...
President Jokowi Calls 21 Investors Immediately Build IKN
President Joko Widodo promotes investment in Indonesia to Chinese entrepreneurs. One of them is investing in IKN.
The following article was translated using both Microsoft Azure Open AI and Google Translation AI. The original article can be found in Presiden Jokowi Sebut 21 Investor Segera Bangun IKN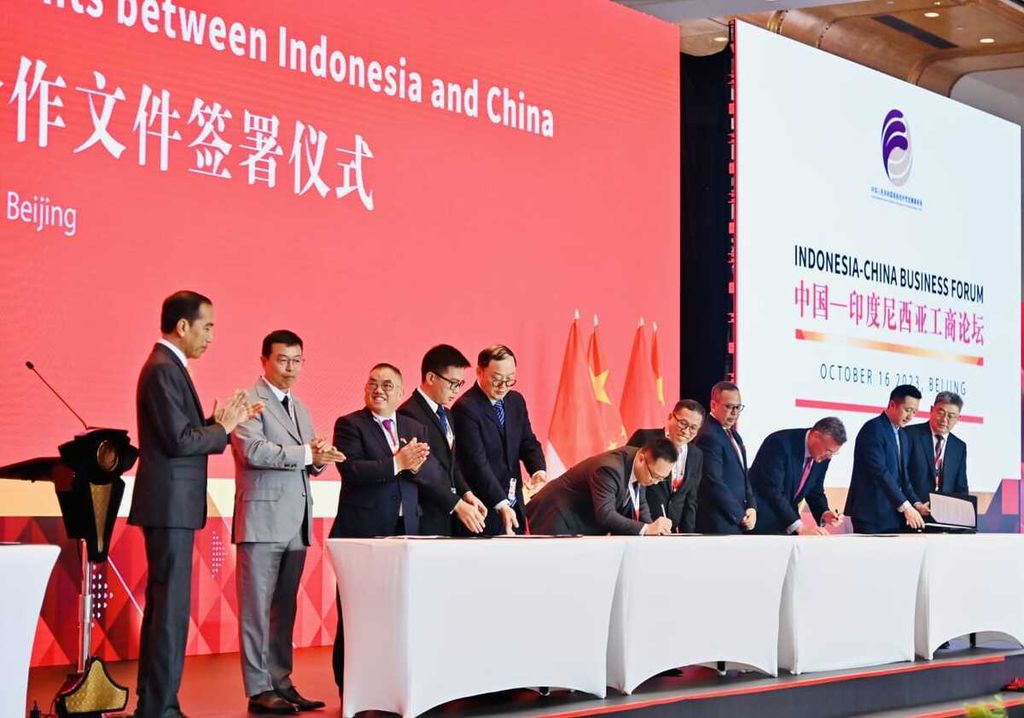 JAKARTA, KOMPAS - President Joko Widodo mentioned that 21 investors will soon commence development in the new capital of Indonesia. This private sector development follows the halfway completion of the basic infrastructure and government center development.
Editor:
ANTONIUS PONCO ANGGORO