›
English
›
Digital Companies Asked to...
Digital Companies Asked to Stop Spreading Pornographic Content
Electronic system administrators are expected to have more responsibility to eradicate the spread of pornographic content and online gambling.
The following article was translated using both Microsoft Azure Open AI and Google Translation AI. The original article can be found in Perusahaan Digital Diminta Stop Penyebaran Konten Pornografi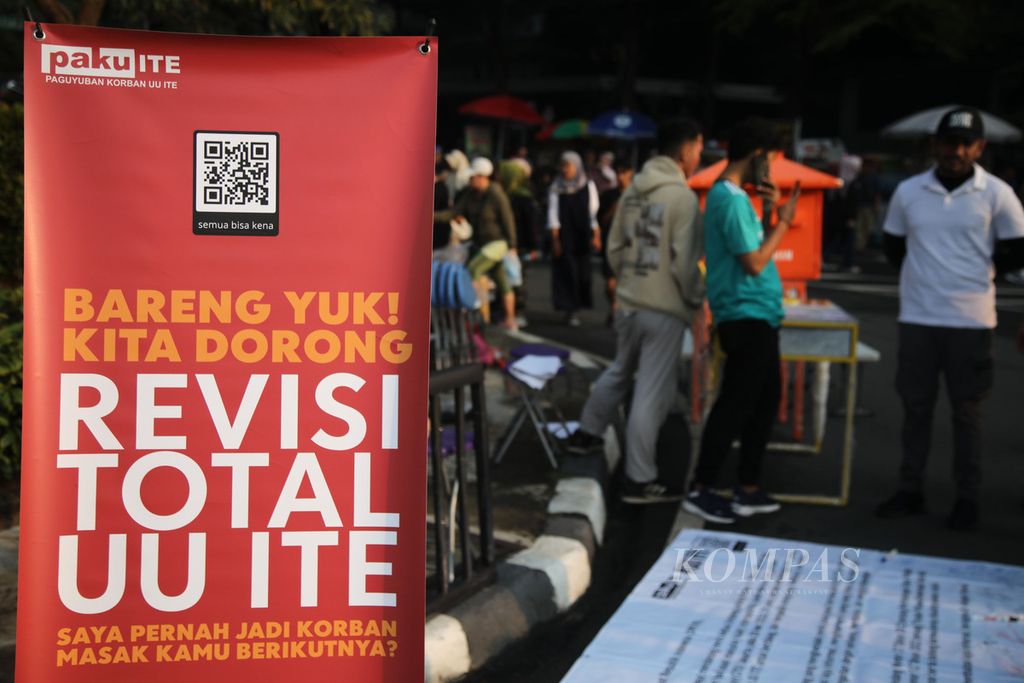 JAKARTA, KOMPAS — The rampant production and distribution of pornographic content and online gambling is considered disturbing and has harmed society. For this reason, the government together with members of Commission I DPR asked electronic system operators to stop broadcasting negative content.
Member of Commission I of the Parliament, Sukamta, stated that cases of pornography and online gambling are increasingly rampant. "With the discovery of a pornographic film production house some time ago, this shows that we are not only consumers but also producers. The victims are also increasing, including targeting mothers and children," he said after the Work Committee meeting on the Draft Law on Information and Electronic Transactions at the Parliament Building in Jakarta on Tuesday (26/9/2023).
Therefore, Sukamta stated that his team wishes for electronic system organizers (PSE) to hold responsibility for eradicating the spread of pornography and online gambling content. The method is to not display or broadcast such contents on electronic platforms.
Also read: Discussion on the revision of the ITE Law is not yet complete, it could threaten the balance of democracy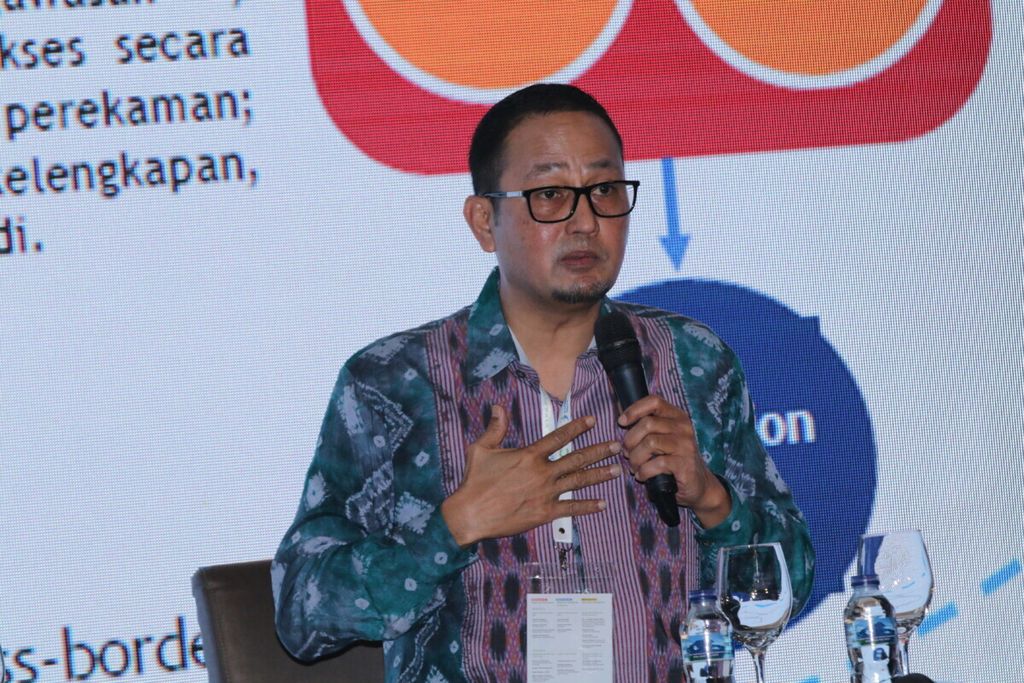 Director General of Information Applications of the Ministry of Communication and Information Semuel Abrijani Pangerapan stated that in the future, the obligation of PSE to ensure negative content, particularly online gambling and pornography, does not appear on their platform will be included in the draft amendment of the Information and Electronic Transactions Law (ITE Law).
According to Semuel, this regulation will help the government to stop the spread of online gambling and pornographic content. "So far, what we have done is block or takedown (websites) that display negative content. In the future there will be independent moderation from PSEs, such as Facebook and Google. "We encourage platforms to have this responsibility," said Semuel.
Semuel also mentioned that several articles in Law Number 11 of 2008 concerning Electronic Information and Transactions will be removed. For example, Article 27 Section 1 of Law No. 11/2008 is removed because it has already been regulated in the Criminal Law on Sexual Violence. Likewise, Article 27 Section 3 of Law No. 11/2008 is removed because Article 315 of the Criminal Code has regulated on light defamation.
"We list any articles that have been regulated in other laws so that there is no duplication. So, once it has been regulated, (the article) will be dropped," he explained.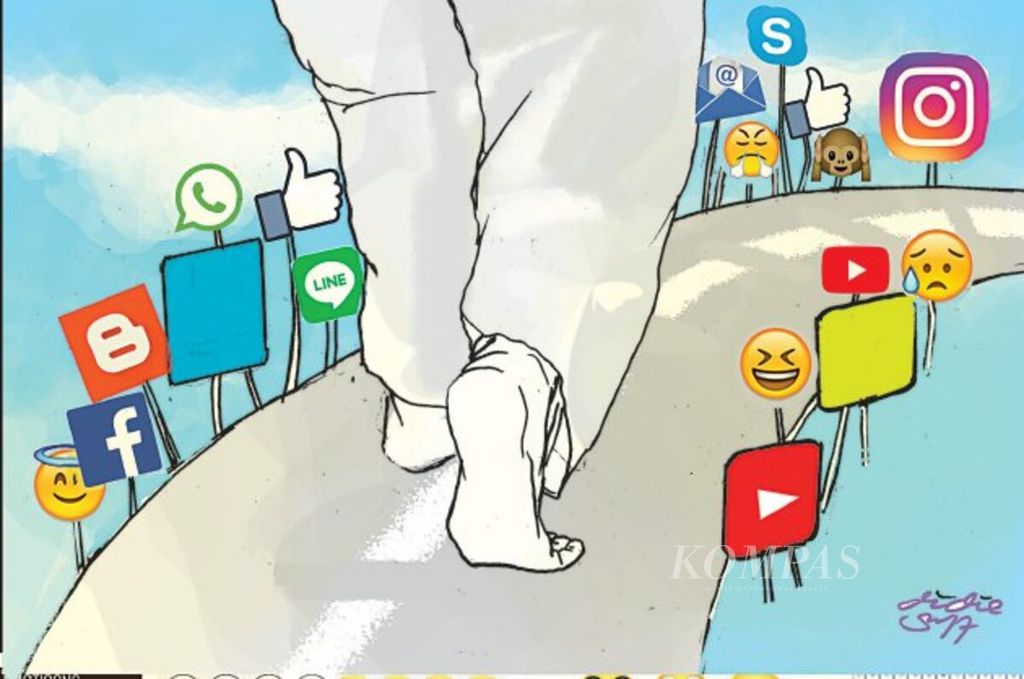 The Head of Freedom of Expression Division at Safenet, Nenden Sekar Arum, welcomes the government and DPR's plan to hold digital companies responsible for halting the spread of pornography and online gambling. However, she believes that this alone will not solve the problem of pornography and online gambling.
"We agree that the ideal handling of negative content cannot be solely entrusted to one party, such as the government, digital platform providers, or society. The handling of negative content must be done together. However, on the other hand, the government must have a more active role, not just regulating," he said.
According to Nenden, if the obligation to handle negative content is only imposed on digital platform providers, it means that the government is not responsible. "The government should have a greater role, for example, overseeing how the platform deals with negative content. Moreover, digital company regulations are usually made globally," she said.
Also read: Prevent Criminalization of Rubber Articles, Revision of the ITE Law Urges to Be Ratified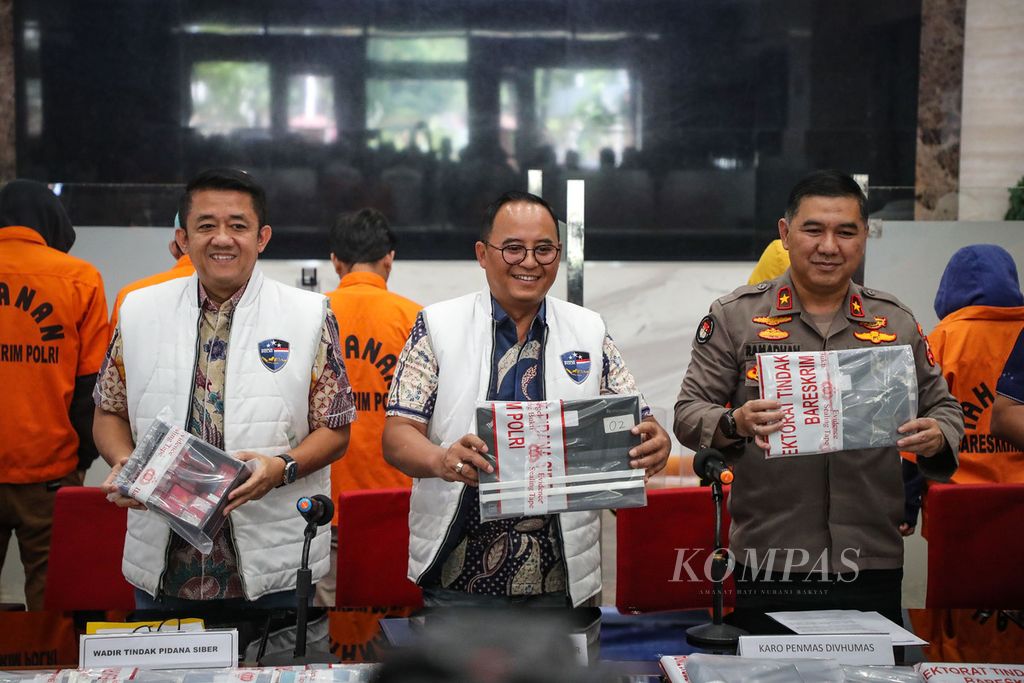 Nenden also reminded that there should be detailed regulations on how digital companies can handle negative contents. Furthermore, the boundaries regarding pornography should also be clear. This is important so that regulations related to the spread of negative content do not violate the freedom of expression of the society.
"Not everything that is considered immoral is pornography. Content is considered pornographic if it is produced for business purposes. This definition is often mixed with intimate content between individuals. If intimate content is not produced for profit, it is not pornography. "These boundaries must be clear so that there are no more victims of online gender-based violence," he said.
Nenden hopes that regulations related to pornography will be made in detail to avoid misinterpretation in law enforcement in society. Additionally, the rules must be socialized to law enforcement officials and the public so that there is a comprehensive understanding of the spread of pornographic content and to prevent digital violence victims.
Editor:
ANTONIUS PONCO ANGGORO