›
English
›
Strengthening the Second...
Strengthening the Second Generation of Political Dynasties in Banten
The phenomenon of kinship politics is very embedded in Banten Province. It is predicted that the 2024 elections in this region will not be empty of elites born from dynastic politics.
The following article was translated using both Microsoft Azure Open AI and Google Translation AI. The original article can be found in Penguatan Generasi Kedua Dinasti Politik di Banten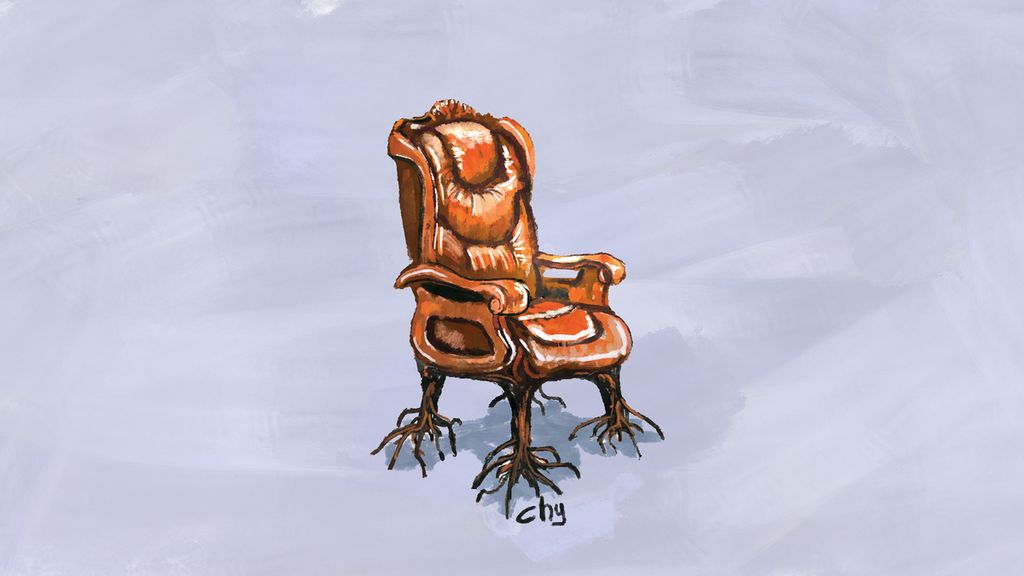 Driving experience through the roads of Citorek towards Bayah, Lebak, can make anyone's nerves fray. Apart from the fairly rough, steep and cliff-side roads, the area is also sparsely populated throughout. Drivers must give way to each other when passing as the road is narrow.