›
English
›
Extreme Weather and Economic...
Extreme Weather and Economic Conditions Become Challenges
The top five countries of origin for foreign tourists visiting Indonesia in January-July 2023 are Malaysia, Singapore, Australia, China and Timor Leste. Tourists from China who were expected to be a mainstay turned out to be not optimal.
The following article was translated using both Microsoft Azure Open AI and Google Translation AI. The original article can be found in Cuaca Ekstrem dan Kondisi Ekonomi Jadi Tantangan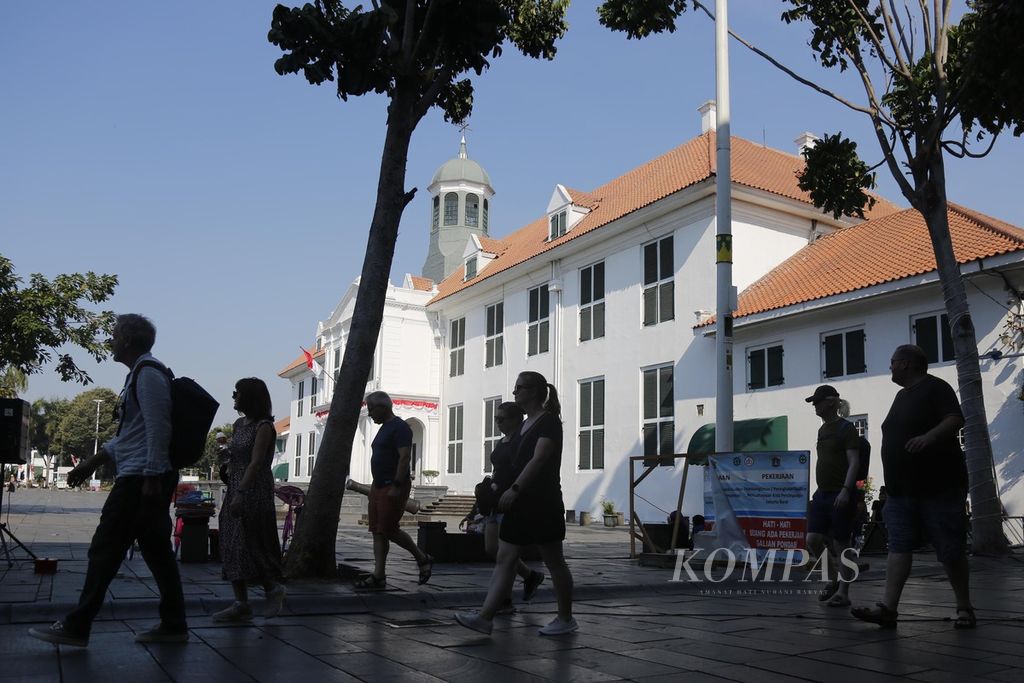 JAKARTA, KOMPAS  —  The United Nations World Tourism Organization or UNWTO stated, along with the recovery in the number of tourists traveling internationally, the tourism industry must adapt to extreme weather and challenging economic conditions. Industry players must address this challenge by building a more inclusive, sustainable and resilient sector.
Editor:
MUHAMMAD FAJAR MARTA