›
English
›
Government postpones vacancy...
Government postpones vacancy deadline in Rempang
Regarding the deadline for moving, which was previously 28 September 2023, the Minister of Investment confirmed that the time given was longer. Currently, the deadline is being carefully calculated.
The following article was translated using both Microsoft Azure Open AI and Google Translation AI. The original article can be found in Pemerintah Mundurkan Tenggat Pengosongan di Rempang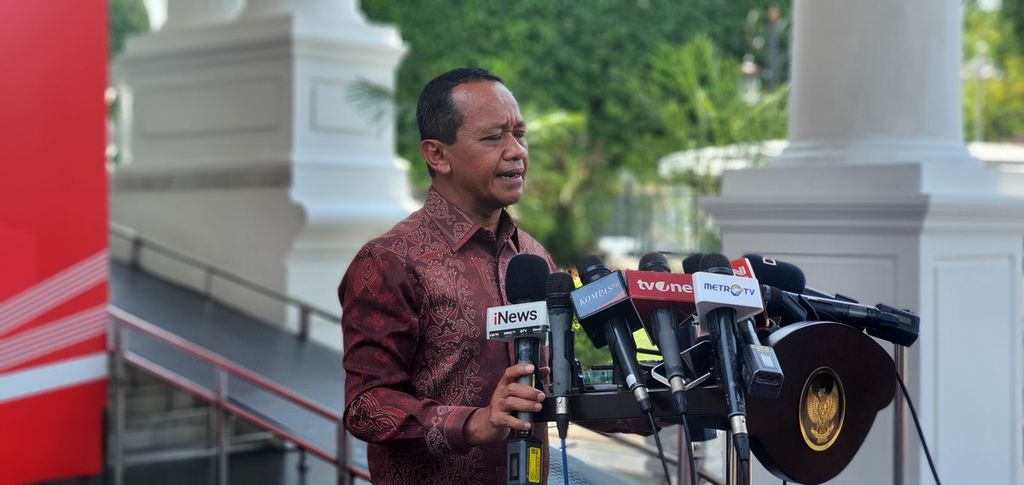 JAKARTA, KOMPAS — The government has confirmed the shift of around 961 families who occupy around 2,350 hectares of land on Rempang Island, Batam, Riau Islands, to the Tanjung Banon area which is still on the same island. The decision was taken after hearing the aspirations of residents. It is certain that the moving deadline is not September 28 2023.
Editor:
MUHAMMAD FAJAR MARTA