›
English
›
West Sulawesi Struggle to...
West Sulawesi Struggle to Return Cocoa's Glory
Plant rejuvenation efforts must be made to restore the glory of cocoa in West Sulawesi.
The following article was translated using both Microsoft Azure Open AI and Google Translation AI. The original article can be found in Sulbar Bergulat Mengembalikan Kejayaan Kakao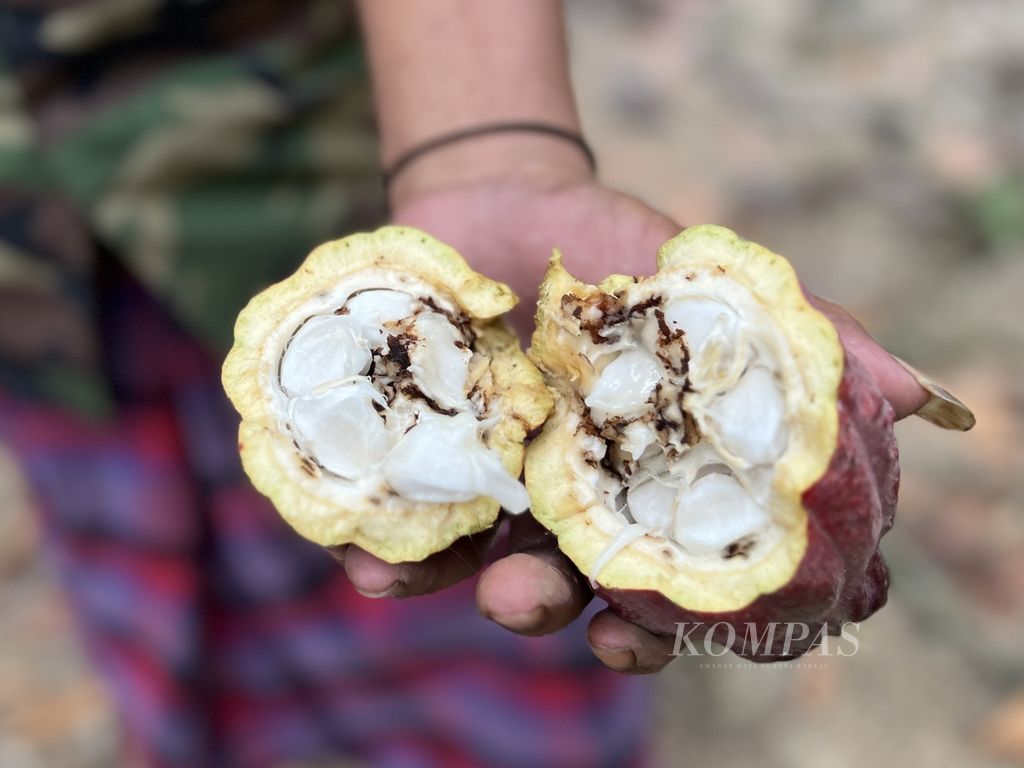 During its heyday, cocoa became a source of prosperity for farming families in West Sulawesi. Through cocoa, farmers' children were able to attend school up to university level. Thanks to cocoa, they were able to embark on the Hajj pilgrimage and build permanent, fully-furnished homes. Some even equipped their garages with four-wheeled vehicles.
However, over time, that golden era passed. The popularity of cocoa faded with the aging of the trees and the prevalence of various diseases. Some farmers abandoned cocoa altogether. Those who persevered, did so with less fervor. Cocoa is like the saying, it lives out of respect but does not want to die.
Abdul Rauf (60), a cocoa farmer in Pulliwa Village, Bulo District, Polewali Mandar, is feeling upset. He is torn between rejuvenating his cocoa plants or just waiting until they become completely unproductive.
Also read: Cocoa, "Fruit of God" Potential Replacement for Freeport Gold
The age of the plantation on a vast 1-hectare land is almost 30 years. The crops should have been rejuvenated by now. However, on the other hand, their productivity is still considered high, averaging 400-500 kilograms per hectare. Currently, the price of cocoa is at Rp 40,000 - Rp 45,000 per dry kilogram for a two-day drying period.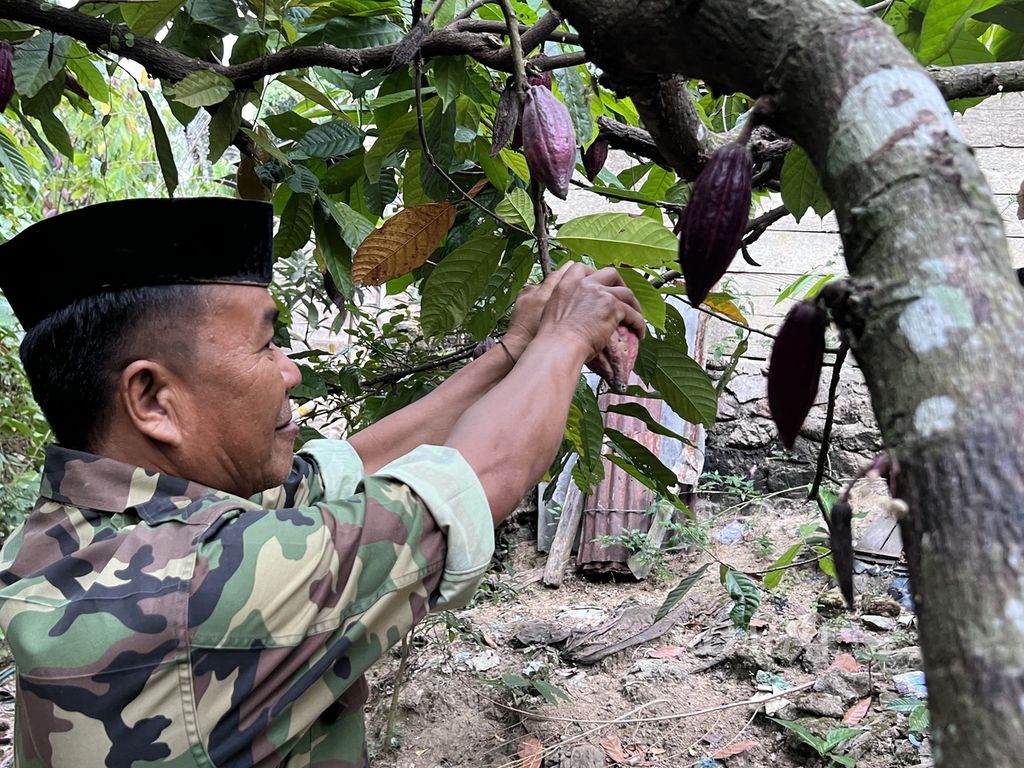 "The production and price are still sufficient for my family's consumption. In the past two months, I have received sales revenue of 8 million. There are still some that can be harvested. If I rejuvenate the plantation, it will take time for it to bear fruit again. What will I eat then," he said when interviewed on Saturday (16/9/2023)."
Another case is M Asri (45), who has not been too concerned about his crops in recent years due to being affected by fruit rot disease. He has switched to planting corn and other short-term crops.
"It turns out that the price of cocoa is quite good nowadays. Just by sun-drying it for half a day, it can already be sold for 35,000 per kilogram. It's truly regrettable, my plants could have still produced good yields if taken care of," he said.
What happened to these two cocoa farmers is actually experienced by many other farmers in cocoa centers from Polewali Mandar to Mamuju. Old plants with continually decreasing productivity are compounded by cocoa disease attacks.
Also read: Germany Looks at Central Kalimantan Cocoa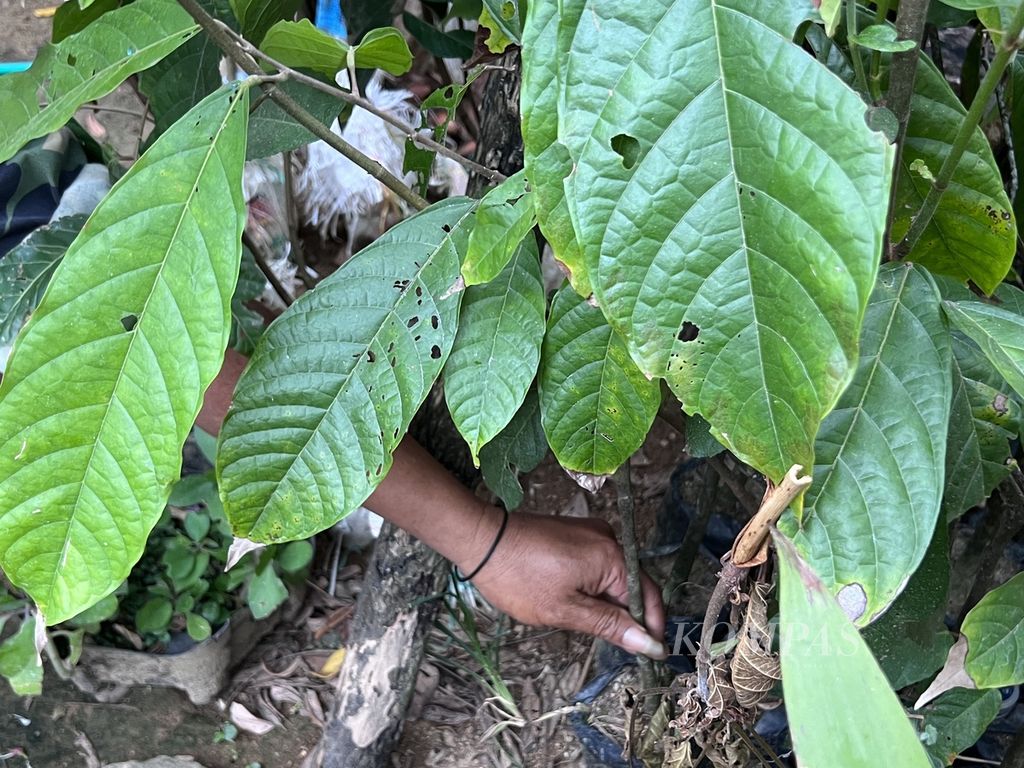 On the other hand, some farmers also face capital limitations to carry out maintenance, especially when they have to replace with new crops. The cost of maintenance capital at the range of IDR 1.5 million to IDR 2 million per hectare often forces farmers to rely on loans from collectors.
The golden era of cocoa
Cocoa was once thriving in West Sulawesi and reached its golden age during the 1990s and 2000s. However, this success story has faded and cocoa productivity continues to decline as the plants age. As a reference, cocoa plants in West Sulawesi generally reach 25-30 years of age. Some of the current plants are the result of lateral grafts that were done more than 10 years ago.
During the term of Governor Anwar Adnan, the Cocoa National Movement (Gernas Kakao) was conducted. At that time, with the disbursement of state funds (APBN), plant rejuvenation was carried out in cocoa centers. In this program, farmers were not only assisted in the rejuvenation process, but also provided with seeds and fertilizers.
Also read: The Irony of Local Cocoa Farmers on International Chocolate Day
In addition, compensation in the form of living assistance is also provided during the waiting period until the plants can produce. This program ran for five years from 2008-2013. The program finally stopped when not all plants were rejuvenated.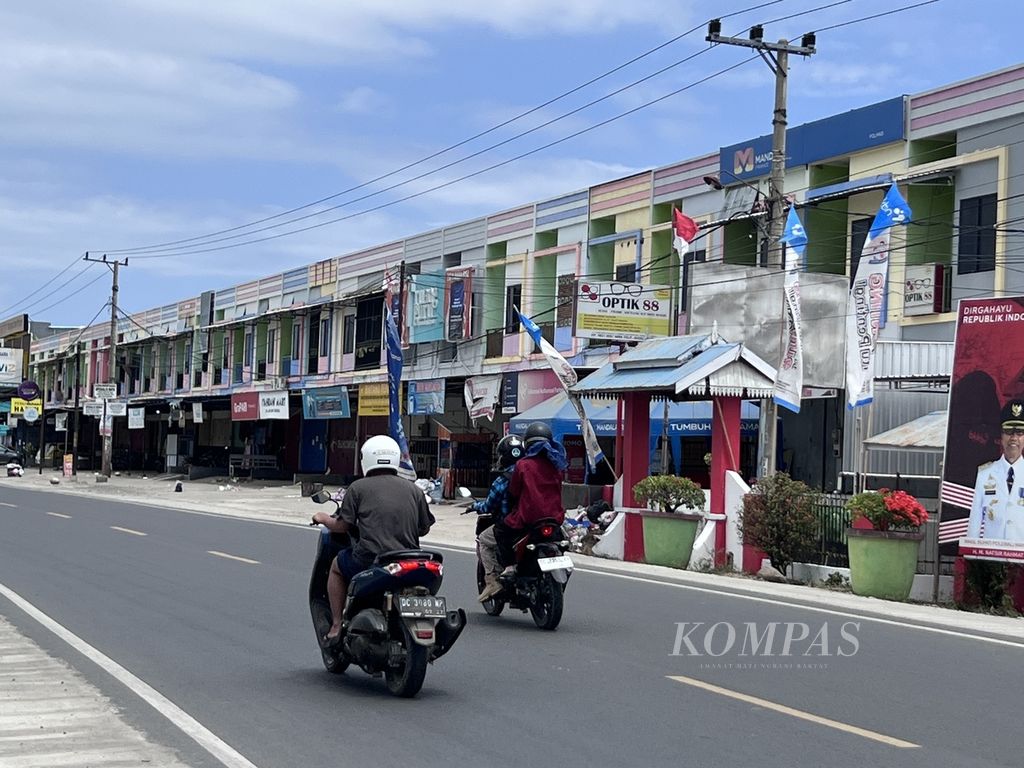 When this program was implemented, the cocoa plantation in Sulbar covered an area of more than 150,000 hectares. Its production was 100,000 tons per year, even reaching 120,000 tons at some point. This puts Sulbar as the fourth-largest cocoa producer in Indonesia.
However, after it stopped operating, the area of cocoa plantation and production continue to decline. Based on data from BPS Sulbar, if the cocoa plantation area in 2018 was 144,970.58 hectares, in 2022 it decreased to 142,370.13 hectares.
However, not all of this total area is productive. For example, in 2021, only 89,333.15 hectares of the plantation were productive and this decreased to 88,028.33 hectares in 2022. Meanwhile, cocoa production, which was 71,787.31 tons in 2018, continued to decrease to 69,623.06 tons in 2022.
Also read: Contribution of Local Cocoa Beans Still Minimal
Academician of Sulbar University, Dr. Rahmaniah HM, who conducts intensive research on cocoa, admits that after the Gernas Cocoa program was halted, various problems have befallen the farmers. However, even when the program was running, it did not yield optimal results.
"They are aware that their plants are already old and need to be rejuvenated. However, limited capital makes it difficult for them to do much, especially if the plants are still producing and are the main source of income," he said.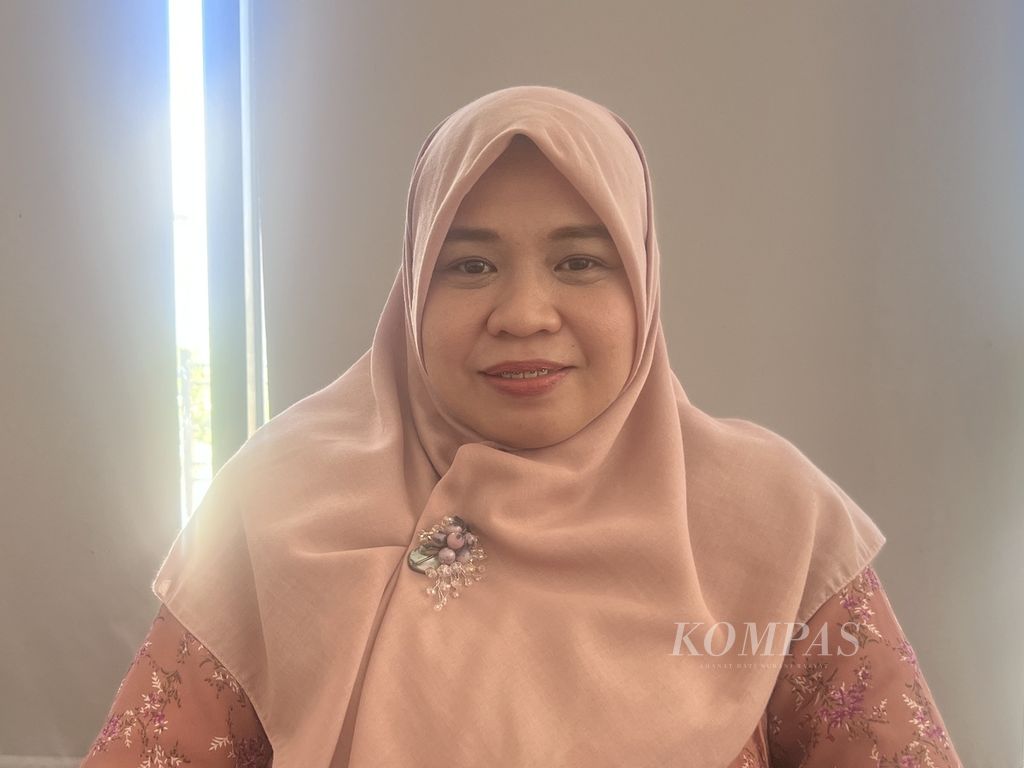 Rahmaniah mentioned that the data presented by the government often does not match the reality on the ground. "For example, cocoa productivity is said to be 700 kilograms per hectare. But in reality, our research results show only 500-something, and it could even be less," she said.
He stated that in order to restore cocoa productivity, not only rejuvenation but also various other treatments such as sanitation, fertilization, pruning, and frequent harvesting must be taken into account. Post-harvest treatments also contribute to the low prices at the farmer level. Fermentation is also rarely done.
Acting Governor of West Sulawesi, Zudan Arif Fakhrulloh, said that the effort to bring back the glory of cocoa has actually begun. At least the West Sulawesi Provincial Government has met with the Minister of Agriculture, Syahrul Yasin Limpo, to ask for support.
"We are asking for help with cocoa seedlings. We also ask for assistance in developing breeding in a 1,000 hectare area, including the development of coffee seedlings with the same area. We hope that rejuvenation can be carried out gradually," said Zudan.
He understands that rejuvenation cannot happen all at once because many farmers rely solely on cocoa. Therefore, rejuvenation is done in various ways, including side-branching and top-grafting.
"Not all at once, but gradually. For example, on one plot, half of it will be rejuvenated first. This way, some of the results can still be taken. While rejuvenating, farmers will be encouraged to plant short-term crops," he said.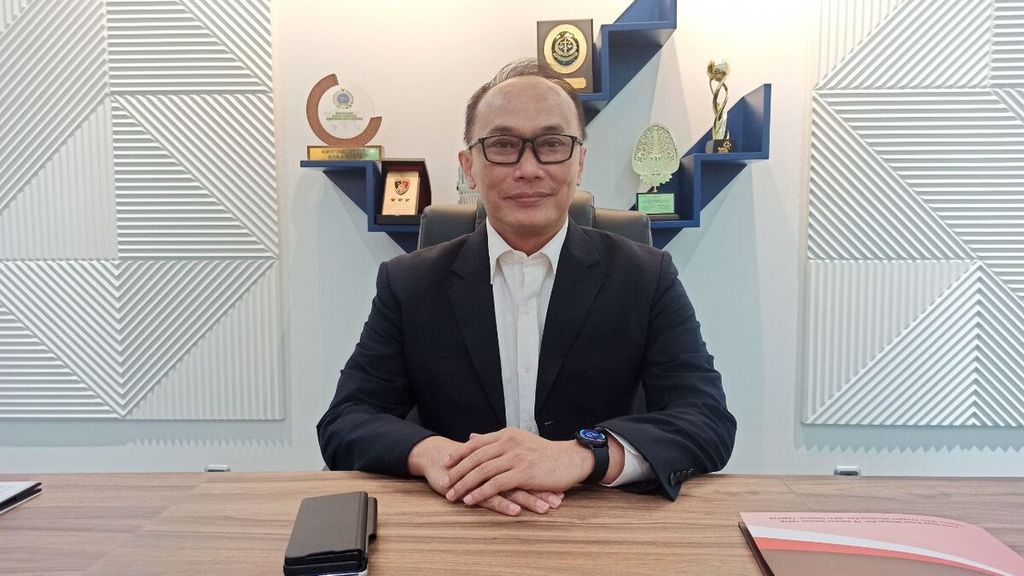 Rahmaniah reminds us that the issue of cocoa is quite complex. Therefore, the government should have been more focused and serious. If the current situation is left unchecked, not only will it pose a threat to the sustainability of cocoa in the future, but also efforts to restore the glory of cocoa will be even further from hope.