›
English
›
The True Voice of the People
The True Voice of the People
It is time for the government to pay attention and be sensitive to the voices of the people. The 1998 reform brought hope that should not be wasted.
By
HADISUDJONO SASTROSATOMO
The following article was translated using both Microsoft Azure Open AI and Google Translation AI. The original article can be found in Suara Rakyat Hakiki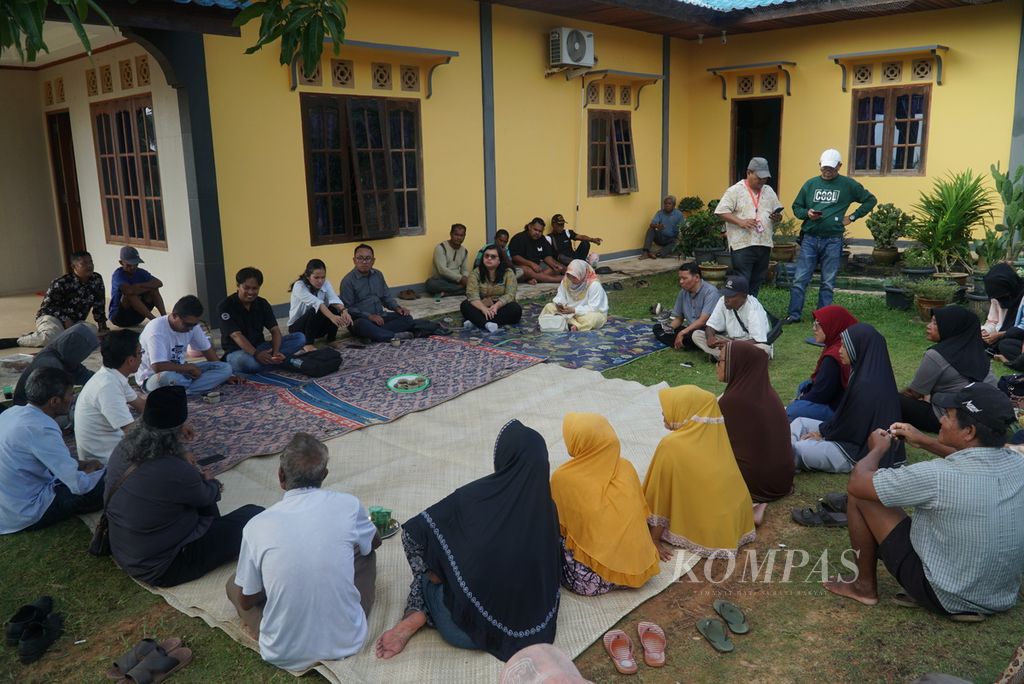 It was refreshing at the same time as the concern that emerged when reading the news headline Kompas (16/9/2023), "Resolving Dispute on Rempang Island, Government Asked to Prioritize Community".