›
English
›
Signal of Industrial Weakening...
Signal of Industrial Weakening Behind Declining Import Performance
Sluggish global and domestic demand has forced the manufacturing industry to put the brakes on production. Imports of raw and auxiliary materials have also decreased for months. This condition needs to be anticipated so that it does not continue for too long.
The following article was translated using both Microsoft Azure Open AI and Google Translation AI. The original article can be found in Sinyal Pelemahan Industri di Balik Turunnya Kinerja Impor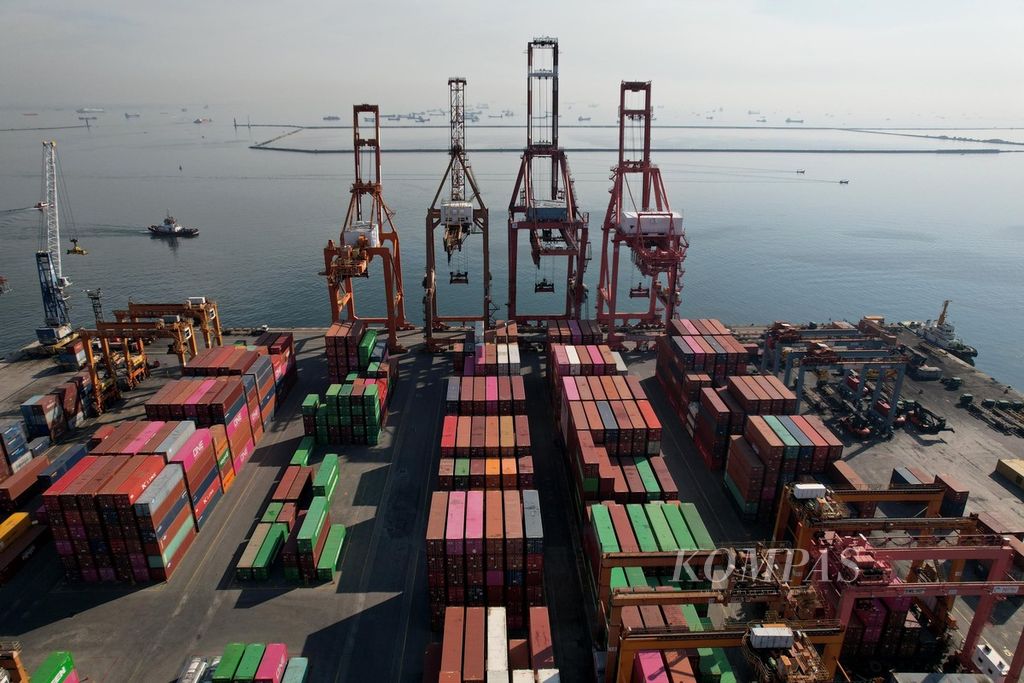 JAKARTA, KOMPAS — Imports of raw and auxiliary materials have declined over the last eight months, signaling a weakening manufacturing industry amid sluggish export markets and stagnant domestic demand. If it continues, this condition could suppress industrial productivity and bring the threat of a wave of layoffs in labor-intensive sectors.