›
English
›
Women's Work Participation...
Women's Work Participation Must Increase
Increasing women's participation in the world of work by 3 percent could add 135 billion US dollars to the Indonesian economy by 2025.
The following article was translated using both Microsoft Azure Open AI and Google Translation AI. The original article can be found in Partisipasi Kerja Perempuan Harus Meningkat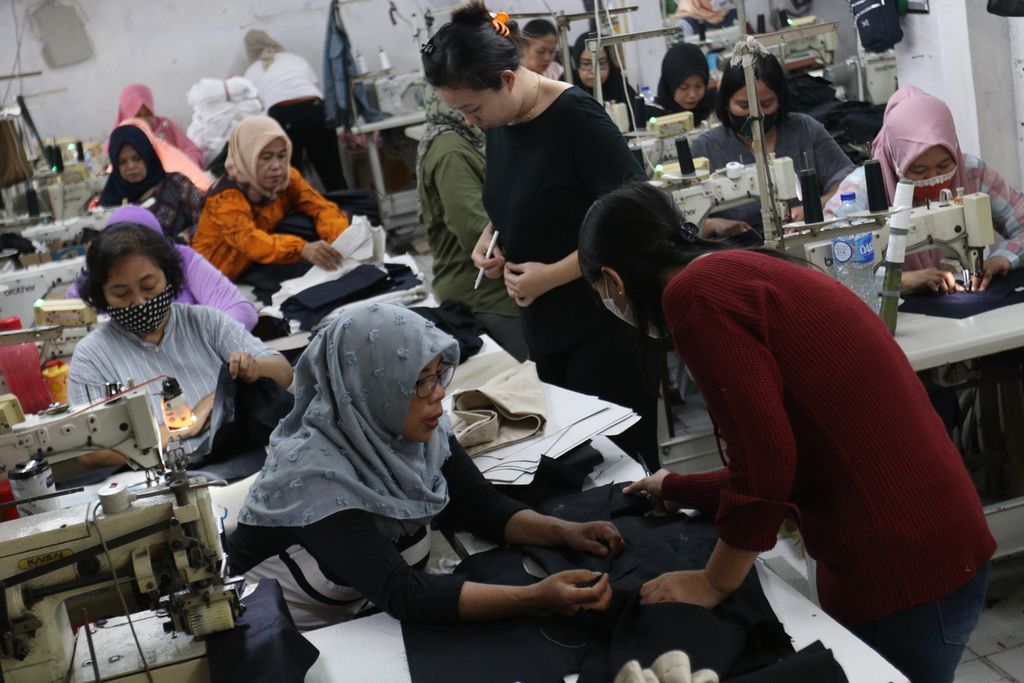 The 2023 ASEAN Summit has just finished. Indonesia as Chair of ASEAN for 2023 wants ASEAN to remain important and relevant for its members. Indonesia also wants ASEAN to become the center of regional and world growth, a motor for peace and prosperity with the theme "ASEAN Matters: Epicentrum of Growth".
Editor:
AUFRIDA WISMI WARASTRI