›
English
›
SRV-F Mk.3 New Mainstay of...
SRV-F Mk.3 New Mainstay of Undersea Missions
One way to rescue a sinking submarine is to send a rescue submarine or SRVS.
The following article was translated using both Microsoft Azure Open AI and Google Translation AI. The original article can be found in SRV-F Mk.3 Andalan Baru Misi Bawah Laut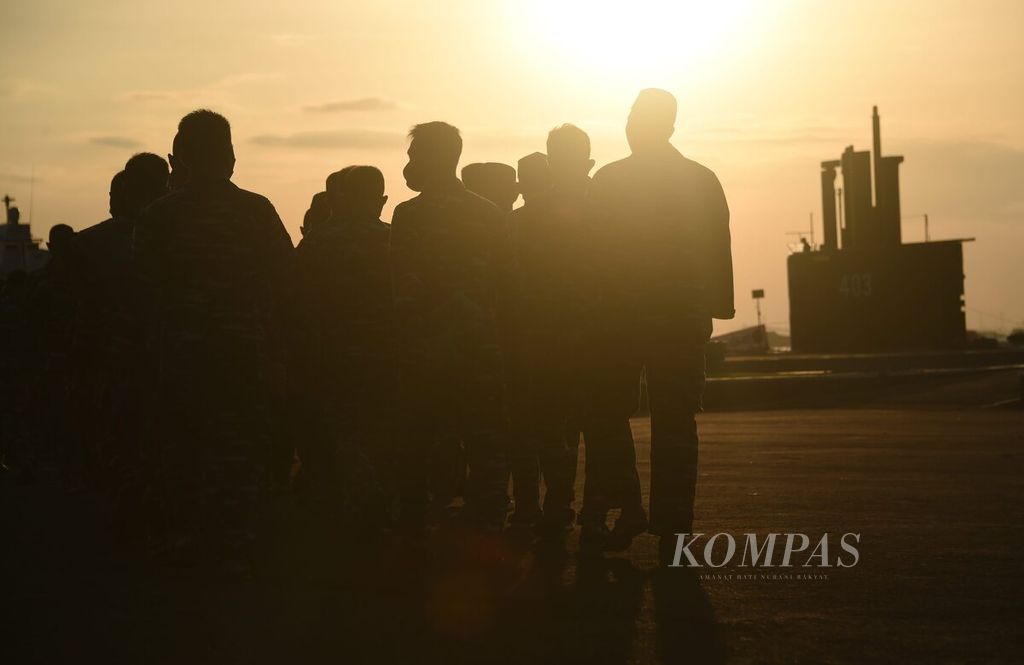 The visitors of April 2021 became a week full of sorrow for the Indonesian Nation, especially for the Indonesian Navy. After it was confirmed to have sunk along with KRI Nanggala 402, a total of 53 members of the Indonesian Navy's Kencana Shark Corps "patrol in eternity." This event underscores that military operations are not only highly dangerous but also require technical support, adequate and advanced supporting infrastructure.