›
English
›
Flavors in Cigarette Products ...
Flavors in Cigarette Products Encourage People to Start Smoking
The ban on the use of additional flavorings in cigarette products needs to be implemented in Indonesia. The prohibition on the use of flavorings is effective in preventing first time smokers and encouraging smoking cessation efforts in the community.
The following article was translated using both Microsoft Azure Open AI and Google Translation AI.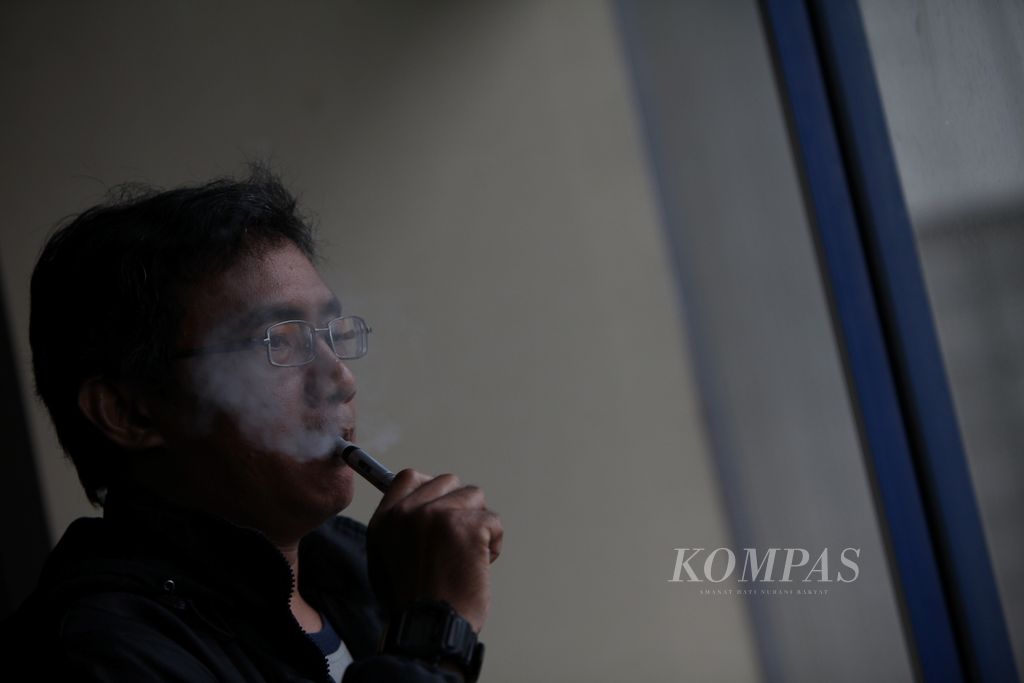 JAKARTA, KOMPAS — The addition of flavorings to cigarette products is a draw for someone to start smoking. In addition, flavorings can also encourage smokers to increase their cigarette consumption. Therefore, a comprehensive ban on flavorings in cigarette products needs to be applied, both in conventional and electronic cigarettes.
Editor:
ALOYSIUS BUDI KURNIAWAN