›
English
›
Records of Domestic Violence...
Records of Domestic Violence Cases Being Investigated
Regarding an alleged domestic violence case in Depok, West Java, the husband faces an additional sentence if he is proven to have committed it repeatedly.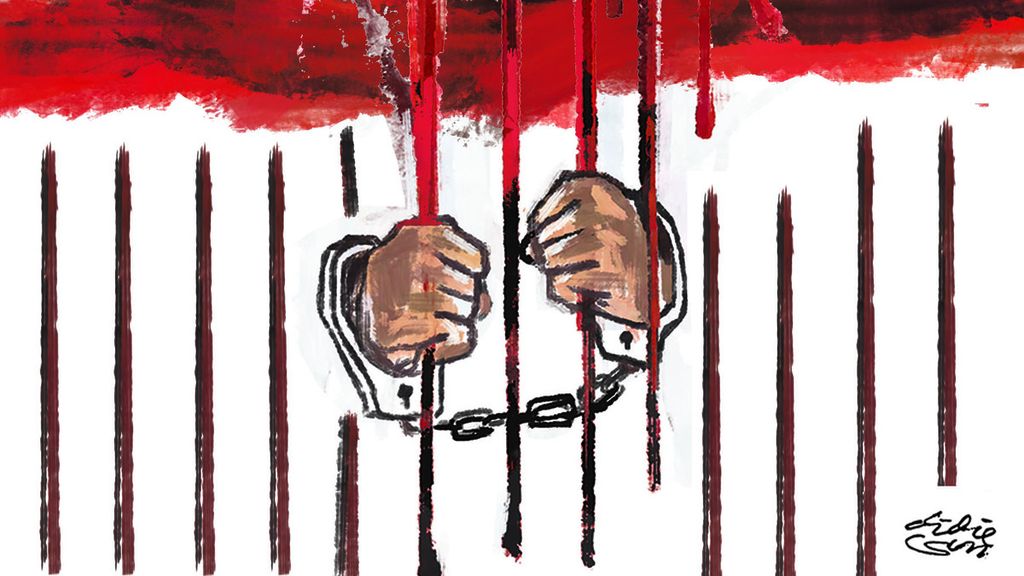 JAKARTA, KOMPAS — A domestic violence case involving the couple Bani Bayumi and Putri Balqis in Depok City, West Java, is allegedly composed of recurring incidents. After studying the records of their case reports, the Metro Jakarta Police, on Friday (26/5/2023), stated the husband facedd an additional sentence.
In the case of the Bani-Putri couple in Cinere, Depok, the Depok Police have named the two as suspects in a domestic violence case (KDRT). This happened after the two reported each other to the police, each claiming to have been victims of physical abuse.