Labor in Investment
The quality of labor relations will support sustainable investment to improve the welfare of workers and the people.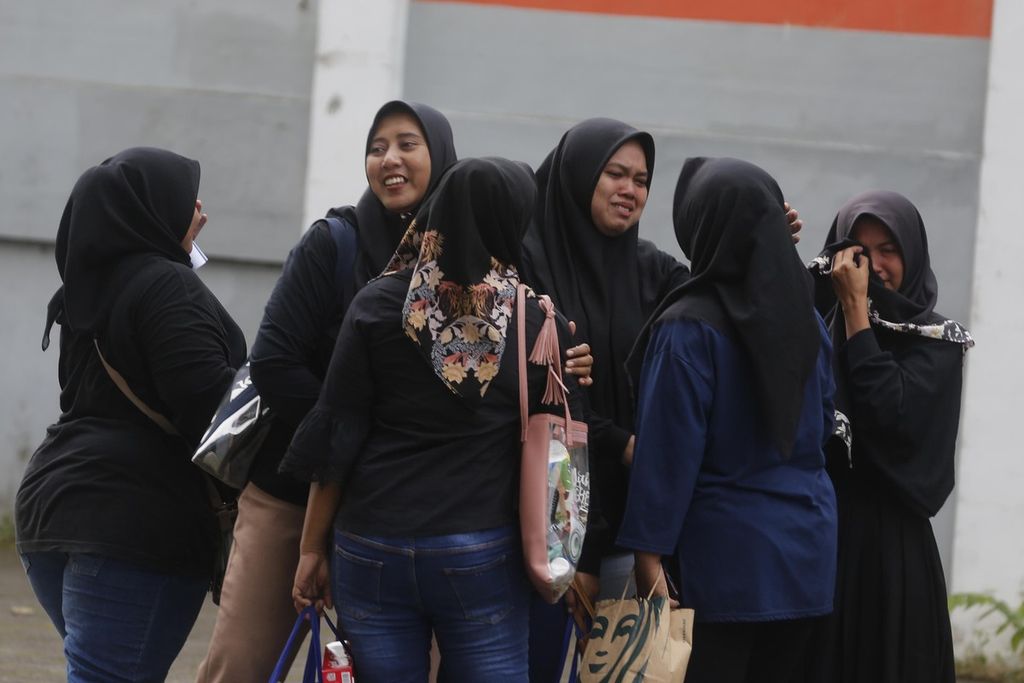 Apart from driving the economy, investment can also absorb labor and impact micro, small and medium enterprises (MSMEs) and other related sectors. In fact, investment is predicted to be an engine of economic growth that can partially replace the contribution of household consumption to Indonesia's GDP.
Based on data from the Investment Ministry/Investment Coordinating Board (BKPM), investment realization in Indonesia in the first quarter of 2023 amounted to Rp 328.9 trillion (US$21.9 billion), while the workforce absorbed 384,892 people. This figure consists of Rp 177 trillion in foreign investment and Rp 151.9 trillion in domestic investment. About 52.6 percent of the domestic investment was targeted outside of Java.