›
English
›
Revenue of Bali Residents...
Revenue of Bali Residents Decreasing
The Kompas team traced a motorbike rental business, which is owned by two Russian citizens. Local business actors asked the government to strictly enforce the rules for foreign nationals violating permits.
By
JOHANES GALUH BIMANTARA, FAJAR RAMADHAN, DHANANG DAVID ARITONANG, HARRY SUSILO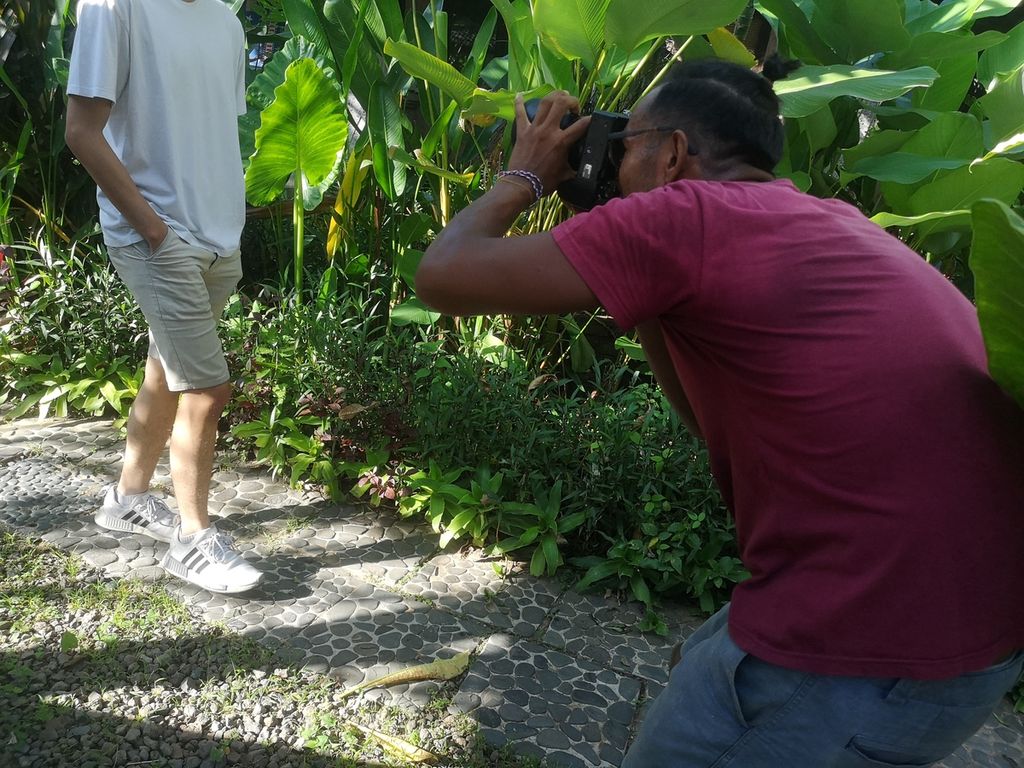 A number of social restrictions during the Covid-19 pandemic has eroded the livelihood of micro, small and medium enterprises (MSMEs) on the island of Bali. Just as local Balinese businesses started to revive at the end of 2022 when the virus tamed, theyare under pressure again due to foreignbusinessesseizing the market.
I Made Wira Atmaja (35) accessed his Telegram chat application, then opened a group chat with a name that uses the Russian alphabet. Among the messages, the majority of which were in Russian, his attention was drawn to one message from the group's admin.