›
English
›
A Bit of Moscow in the Island ...
A Bit of Moscow in the Island of the Gods
The large number of Russian citizens has transformed Parq into a bit of Moscow in Bali. This area was once called "Russian Village" because many Russian citizens live in apartments or work at the Parq co-working space.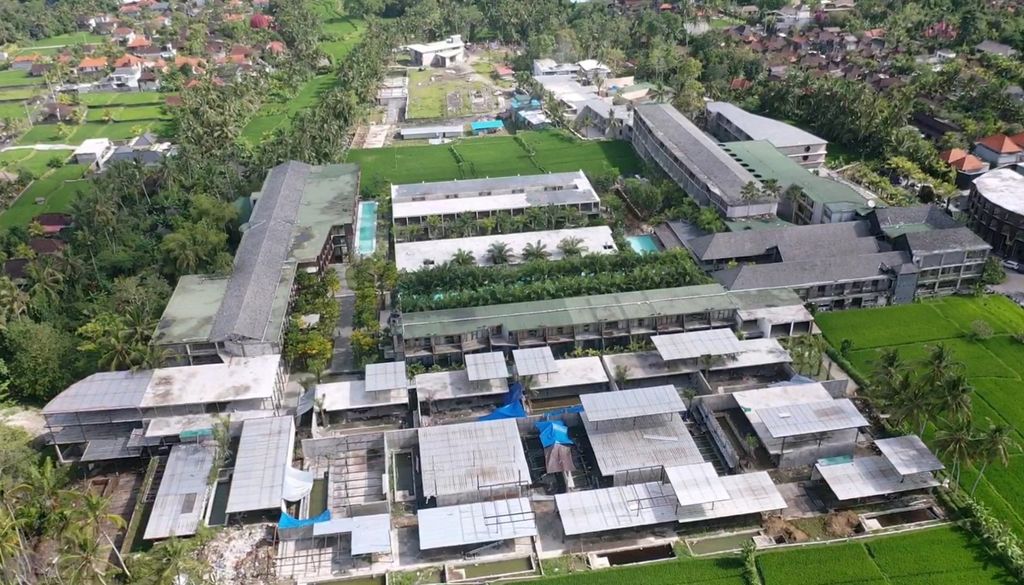 The sound of a piano echoed from inside a restaurant in Parq Ubud, Gianyar regency, Bali province, on Saturday evening (8/4/2023). Igor (25) skilfully played the tunes of singer Sia's song "Chandelier". Apart from pop music, he also played other types of classical music. Before long, he rose from his seat and walked off the stage.
He then played music he composed, which was stored on the laptop. It was 180 degrees different: this time the music was fast with thumping bass. "So, part of me writes for piano, part of me writes for boom, boom, boom!" said Igor excitedly.