›
English
›
Unraveling Snarls in Textile...
Unraveling Snarls in Textile Industry
Stuttering reform of the Indonesian textile and textile product (TPT) industry has left it unable to fend off pressures as the country's market share increasingly erodes.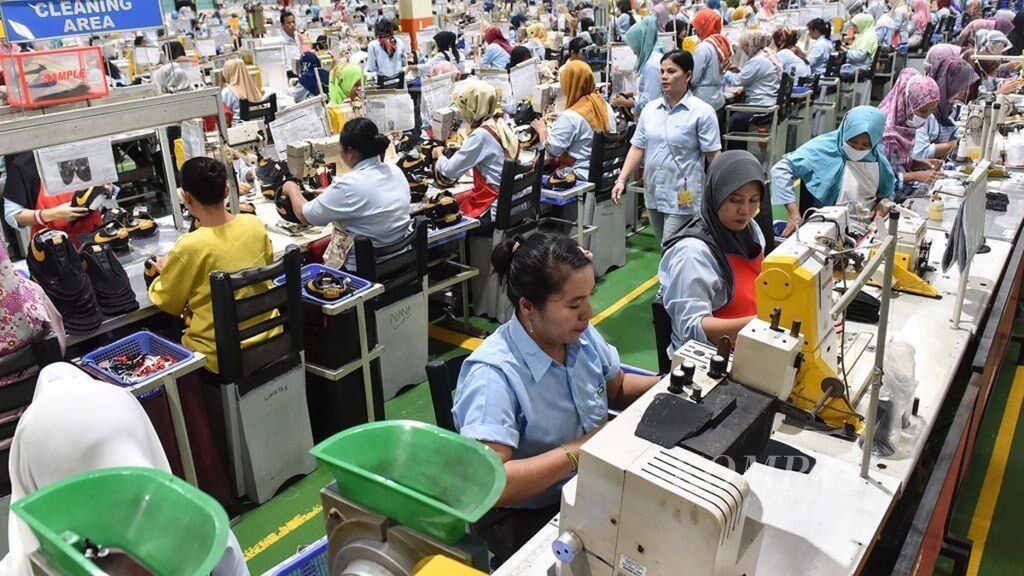 While it is yet to recover fully from the adverse impacts of the Covid-19 pandemic, the labor-intensive industry has again been enduring declining demand as a result of the global economic slowdown and an influx of imported products. Consequently, even though the national economy has begun to pick up, massive layoffs (PHK) continue to haunt this sector (Kompas, 16/5/2023).
As a strategic manufacturing industry and the second-largest industrial sector in terms of labor absorption, the TPT industry has an important structural role in the national economy and employment.