Establishing the TNI's Identity
The internal reform of the Indonesian Military (TNI) can be described as relatively the most effective in almost 25 years of reform in the country.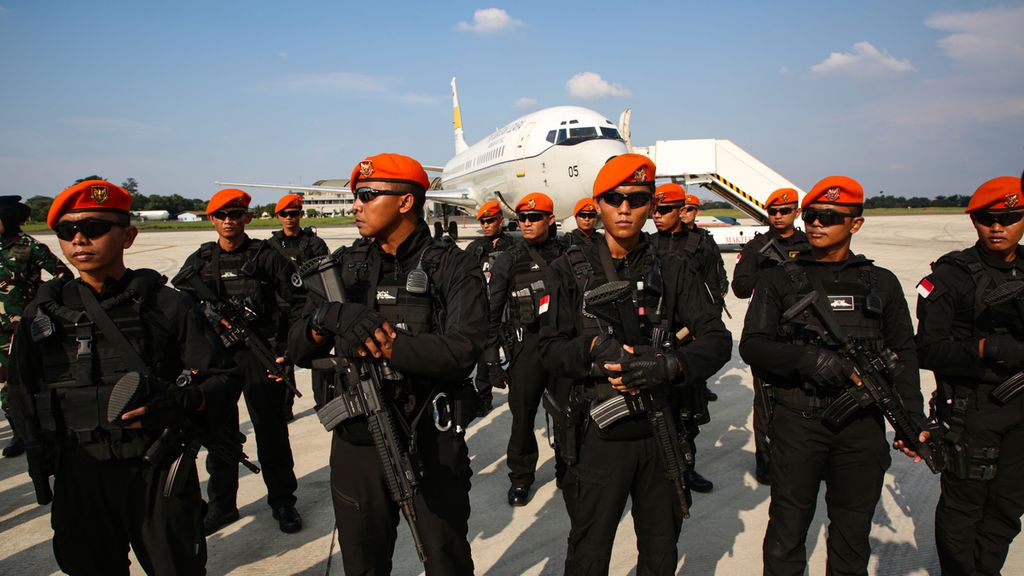 This is noticeable among others in the image rating of the TNI. Kompas survey results in February 2023 showed that 86.5 percent of respondents felt that the TNI had a good image. The rest comprised 3.7 percent providing a poor-image answer and 9.8 percent having no idea or abstaining.
The TNI received the highest rating compared with other institutions, which are the Corruption Eradication Commission (KPK), the National Police, the Constitutional Court, the Supreme Court, the prosecutor's office, political parties, the Regional Representative Council and the House of Representatives.